No congestion at Paturia ferry ghat, highway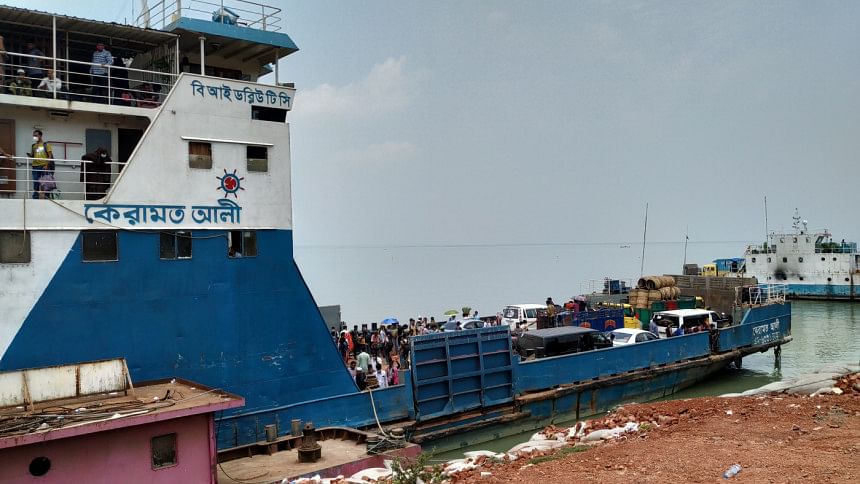 There is no traffic congestion on Dhaka-Paturia highway and at Paturia ferry ghat today -- a day before Eid-ul-Fitr.
Ferry services are also going on smoothly, reports our Manikganj correspondent.
As per the instruction from authorities, 17 ferries were in operation at the ghat, which saw a huge rush yesterday, said Zillur Rahman, deputy manager of BIWTC's Aricha regional office.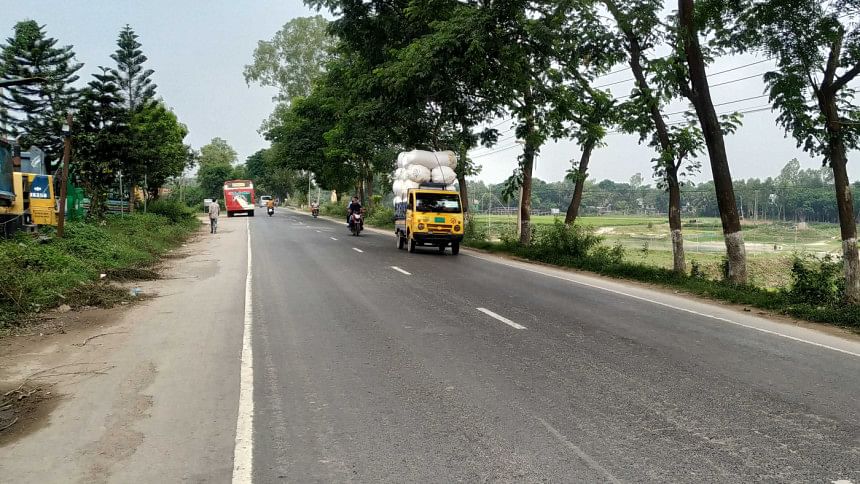 "Today, there is no pressure. All the ferries are operating, ensuring smooth journey of home-goers," he said.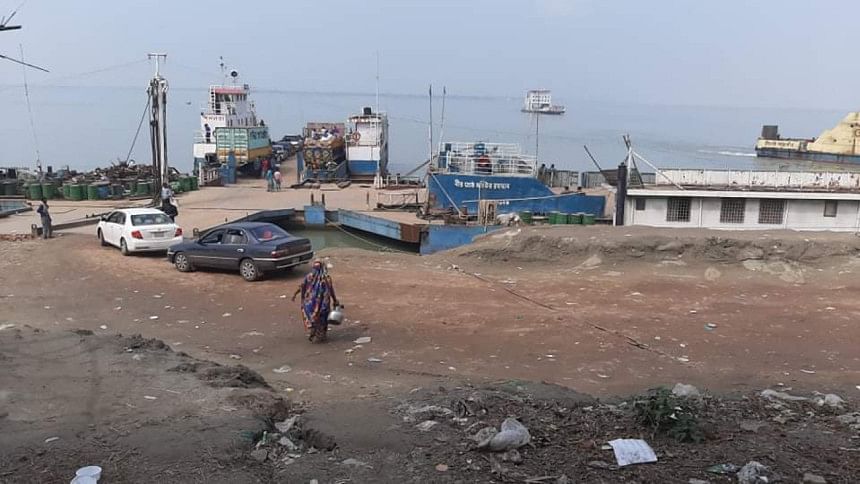 Although the highway and ferry terminal are almost empty, police have been deployed to maintain discipline on the ghat and roads.