Internet services likely to be slow on Friday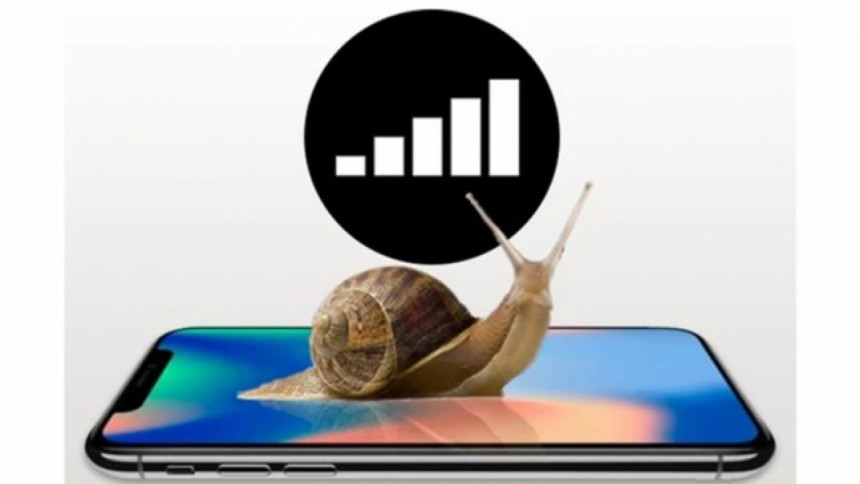 Internet service across the country is likely to be slow for around eight hours on Friday, according to Bangladesh Submarine Cable Company Limited (BSCCL).
Users may face temporary disruption of internet services due to maintenance work of the country's first submarine cable SEA-ME-WE-4.
The existing underground cable route will be replaced by a new route, according to a BSCCL press release.
The route replacement of the first submarine cable will be done from 2:30pm to 10:00pm on Friday. The service of this cable will remain completely closed during this time, added the release.
Meanwhile, circuits of second submarine SEA-ME-WE-5 and International Terrestrial Cable (ITC) operators will be open during that time. As a result, customers will not suffer much during the route replacement work, said BSCCL Managing Director Mashiur Rahman.
He added that no significant problem will arise for international voice, data and internet services as additional bandwidth connection through the second submarine cable will be done during the maintenance work.
Currently, 500 Gbps bandwidth is available from the first cable in the country while the second cable uses 1,000 Gbps bandwidth out of 1,200 Gbps capacity, he said.
Internet bandwidth usage in the country is now 2200 Gbps, of which 1500 Gbps is provided by BSCCL and the remaining 700 Gbps is being provided by ITC and IIG companies.