EIU's Democracy Index: Bangladesh moves 4 notches up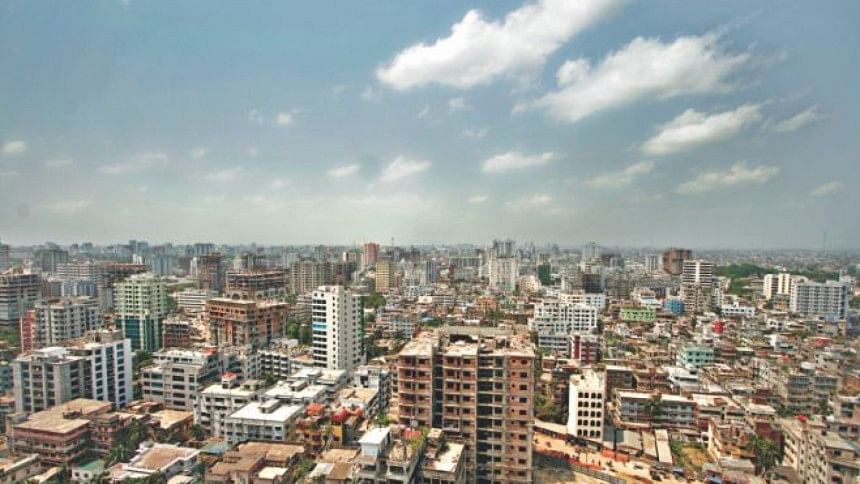 Bangladesh has ranked 76th on the Economist Intelligence Unit's Democracy Index 2020 -- four notches up from last year.
Bangladesh is still classified in the "hybrid regime" category, which means that substantial irregularities often prevent the elections from being free and fair, according to the report by the research and analysis division of the Economist Group.
The report also includes "Government pressure on opposition parties and candidates may be common. Serious weaknesses are more prevalent than in flawed democracies -- in political culture, functioning of government and political participation. Corruption tends to be widespread and the rule of law is weak. Civil society is weak. Typically, there is harassment of and pressure on journalists and the judiciary is not independent," as part of its definition of a hybrid regime.
Bangladesh ranked 80th last year, with a score of 5.88. This year, Bangladesh scored 5.99.
EIU's Democracy Index captures the state of democracy worldwide, according to the intelligence unit. It is based on electoral process and pluralism, functioning of government, political participation, political culture and civil liberties.
Norway topped the index again this year, with a score of 9.81, while North Korea is still at the bottom, with a score of 1.08.