43rd BCS applications deadline extended till March 31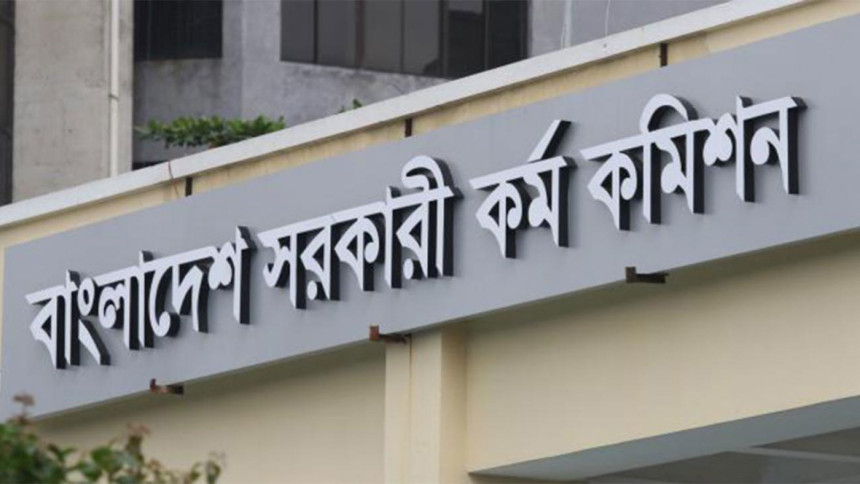 Bangladesh Public Service Commission (PSC) has extended the deadline for the 43rd Bangladesh Civil Service exam applications till March 31.
The PSC in a statement today said the deadline for application was extended till 6:00pm of March 31 from previous deadline of 6:00pm of January 31.
Possible date of the preliminary examinations for the 43rd BCS is August 6, it added.
PSC made the statement one week after the University Grants Commission requested the commission to extend the deadline till March 31.
The UGC made the request as many final semester students will not be able to apply for one of the most sought-after recruitment exams since their final exams were not completed due to Covid-19 pandemic.
Through the general 43rd BCS, 1,814 officials will be recruited, including 300 in public administration, 100 in police, 25 in foreign services, and 843 teachers.