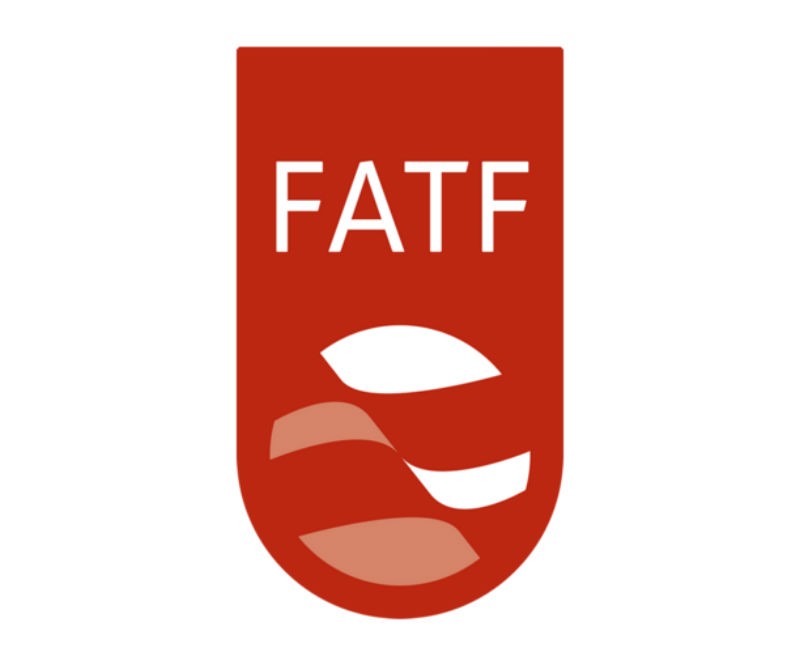 Bangladesh has come out of the Financial Action Task Force's (FATF) grey list, meaning there would be a great reduction in the cost and time of financial transactions with the rest of the world which would benefit businessmen in the country.  
The FATF plenary meeting held in French capital Paris on February 13 gave unanimous recognition to Bangladesh's Action for preventing Money Laundering and Terror Financing as reaching international standards.
A team led by Banking Division Secretary M Aslam Alam attended the Plenary meeting.
Finance Minister AMA Muhith flanked by the team members at a press conference at his secretariat office today made the announcement. He said Bangladesh made the achievement of coming out of the grey list after attempts over a period of about five years.
Muhith said, "Now the country will not have to bear the extra cost in trade and commerce it had to count when it was in the grey list."
In 2008, FATF made first mutual evaluation of Bangladesh and in the rating Bangladesh's position was in negative category.
In October 2010, the FATF gave Bangladesh time-bound 28 action items needed to bring its anti-money laundering and counter-terrorist financing measures to international standards.
So far, the government has largely addressed its action plan, which includes elevating the standard of Bangladesh Financial Intelligence Unit (BFIU) at the central bank, enacting the Money Laundering Prevention Act and has amended the Anti-Terrorism Act 2009 to make them align with international standards.
FATF is an inter-state organization comprising 34 developed countries and two regional organisations.