Virtual book fair plan scrapped
Boi Mela to get delayed start in February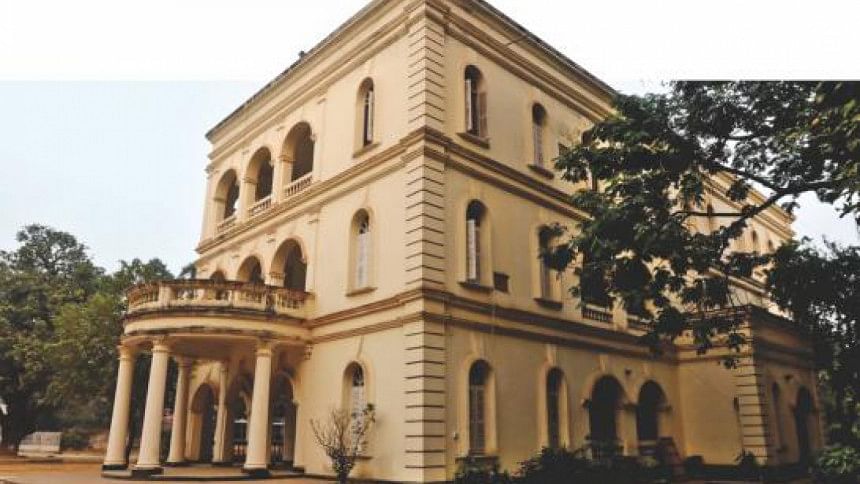 Amar Ekushey Boi Mela-2021 will be held as usual, not virtually as previously reported, but will start later than the scheduled February 1.
Farid Ahmed, president of the Academic and Creative Publishers' Association of Bangladesh (ACPAB), told The Daily Star yesterday.
The decision was made in a meeting between Bangla Academy, the ACPAB, and the Bangladesh Publishers and Booksellers' Association.
Bangla Academy will announce the book fair date and duration based on a proposal to be submitted by the publishers' association, which will first await ministry approval.
Farid said safety measures for the book fair had already been discussed. Dedicated teams will ensure that visitors and participants wear face masks at all time. Hand sanitisers will be kept at the strategic points. Social distancing and other safety measures will be monitored at the entrances, he said.
Mentioning the ongoing pandemic, the book fair committee on Saturday said the fair will be held virtually in February.
"Plans to host the Amar Ekushey Grantha Mela 2021 at its usual physical location have been suspended due to the Covid-19 pandemic. We have decided to have the fair virtually this year," Jalal Ahmed, member secretary of the book fair committee, had told this paper.
The associations of publishers and booksellers protested the decision and called for an urgent meeting with the Bangla Academy authorities yesterday morning.
"We were surprised to learn that the Bangla Academy had unilaterally decided to suspend preparations for the book fair 50 days before the scheduled date. A virtual book fair can never be an alternative to our historic tradition," the associations of publishers and booksellers stated in a letter sent to member organisations on Saturday.