EIU Democracy Index: Bangladesh 4 notches up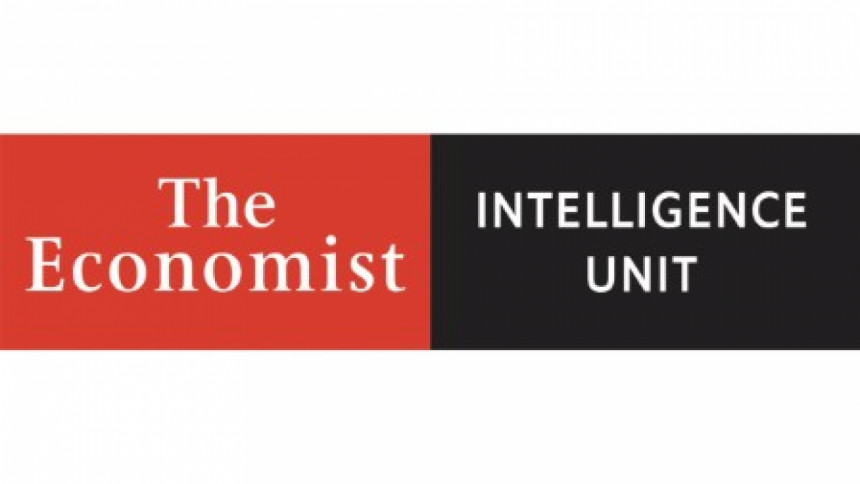 Bangladesh has advanced four notches on the latest Democracy Index 2018 of the Economist Intelligence Unit (EIU), the research and analysis division of The Economist Group.
Bangladesh has been ranked 88th with an overall score of 5.57 on the index, compared to the 92nd position with a score of 5.43 a year ago, according to the EIU report.
The index reveals that despite a growing disillusionment with formal political institutions, political participation is on the rise in almost every region around the world, with the population being spurred into political action.
Assessing the global state of democracy in 2018, the EIU revealed that in the past decade women's political participation had improved more than any other single indicator in the model.
Norway came out on top and North Korea bottom of the list.
One of the more notable moves was that of Costa Rica, the only country to join the ranks of "full democracies" in 2018, and to break into the top 20.
Little change was felt in Asia's two largest democracies: India (ranked 41st) and Indonesia (ranked 65th), both were readying themselves for elections in 2019.
Sri Lanka fell back more than any other country in the region. It saw a marked decrease in its score from 6.48 in 2017 to 6.19, driven by a worsening in the functioning of government and in civil liberties.
China rose nine places in the global ranking, although it remains classified as an authoritarian regime and its climb in the index mainly reflects the worsening scores of other countries in the index, particularly in Latin America and Eastern Europe.