Contest as Alliance: Parties may get more time to let EC know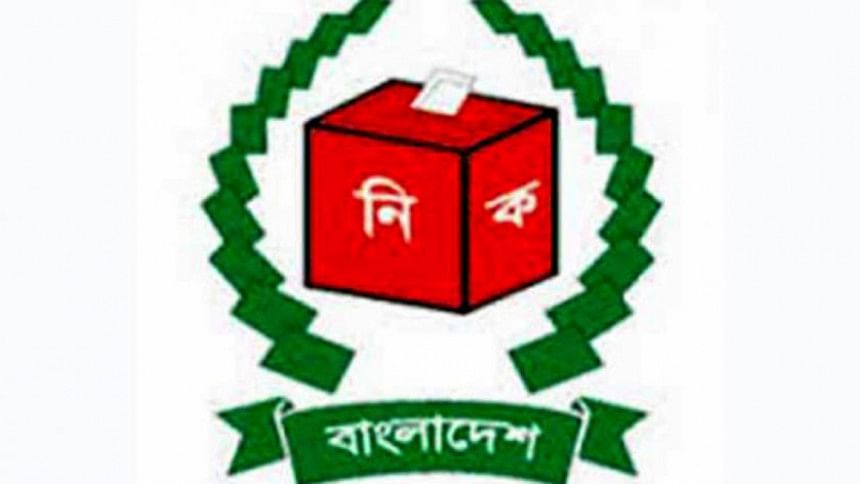 The Election Commission may extend the deadline for political parties to inform it about their decision to contest the upcoming parliamentary polls under any alliance.
The EC after announcing the poll schedule on Thursday sent letters to all the registered parties to inform it in three days [by today] if they wanted to contest the parliamentary polls under any political alliance.
EC Secretary Helal Uddin Ahmed, however, yesterday said it was mandatory for the political parties to inform the decision in three days (ends today), but "the commission has the authority to take any further decision regarding the matter".
"The commission will take a final decision in case anyone wants more time," he said while talking to reporters at the Nirbachan Bhaban.
He made the comment as ruling Awami League General Secretary Obaidul Quader yesterday said they would seek more time from EC to inform it if they would contest the polls under an alliance.
Asked about what measures the EC would take as a clash between two factions of AL centring collection of nomination papers left two dead, Helal said the matter was yet to come to their notice.
He said the commission has asked law enforcers to take necessary steps so that no violence or breaching of the electoral code of conduct occurs.
The EC is considering a plan to deploy army at the polling booths equipped with electronic voting machines (EVMs) to "ensure technical support and security" alongside serving as a striking force, he added.
The EC secretary said he does not think the AL rank and file are violating the electoral code of conduct by bringing out processions while collecting party nomination forms.
He further said Jatiya Oikyafront already had permission to hold a rally in Rajshahi when the poll schedule was announced. He added the commission had already asked the law enforcers not to give permission to hold rallies to any political parties.
Earlier on Thursday, Chief Election Commissioner KM Nurul Huda announced that the 11th Jatiya Sangsad polls would be held on December 23.