144 passengers suffer for Air Asia's flight delay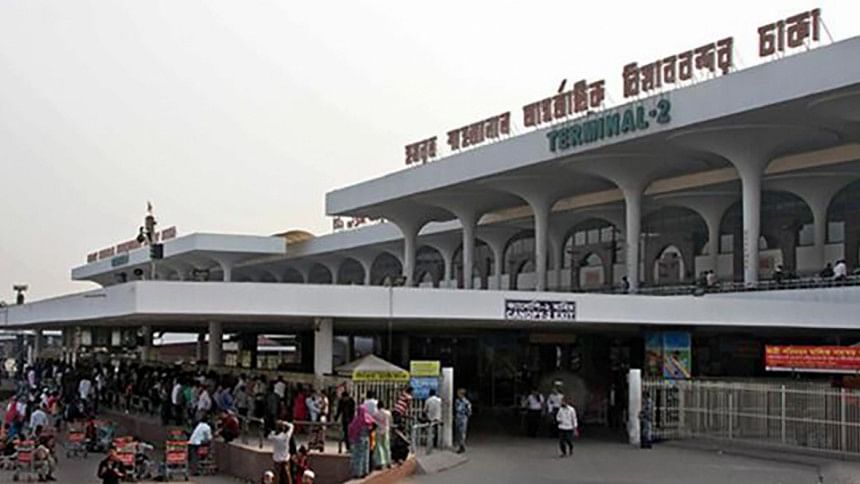 Some 144 passengers of Air Asia faced untold sufferings as the Malaysia-based budget airlines made around 24 hours delay for the technical glitch, sources at Hazrat Shahjalal International Airport said.
Of the 144 passengers, there were several Bangladeshi migrant workers who were supposed to go to Brunei through connecting flight.
Due to delay the migrant workers and several other passengers failed to join their work in Malaysian and Brunei, Kamrun Nahar, a passenger of the aircraft, told The Daily Star.
The Air Asia flight AK-70 was scheduled to take off from HSIA for Malaysia at around 12:30 am of early Wednesday.
The aircraft—Airbus 320 was kept waiting for long after the authorities completed all airport formalities and get the passengers on board of the aircraft.
The cabin crew of the aircraft first blamed airport authorities for the delay but after around an hour, the pilot requested to the passengers to come out from the aircraft citing technical glitch.
Several passengers at that time exchanged heated debate with the aircraft staffs, an eyewitness said.
The authorities of the airlines later arranged accommodation for the passengers at different nearby hotels.
Kamrun Nahar said she was scheduled to attend an international seminar in Malaysia but missed due to huge delay of the flight.
As per the rescheduled time, the flight is likely to take off at around 12:35 am of early Thursday, sources at the airport said.
Air Asia started its operation from Dhaka in 2015. It operates seven flight in a week in Dhaka-Malaysia route. 
Officials of Air Asia at the HSIA were not available to make comment.