Vidya Balan: I'm a proud 36-year-old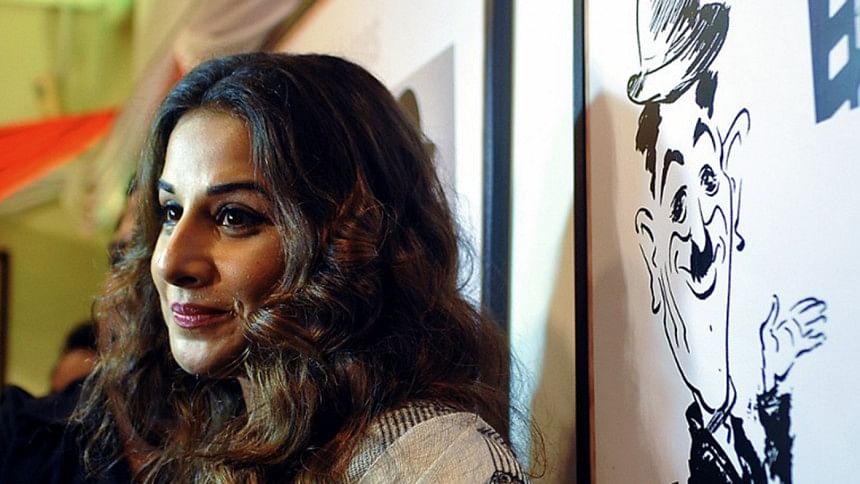 Most actresses in tinsel town are not comfortable sharing their age, but Vidya Balan has no qualms about it! She is "proud to be a 36-year-old".
Vidya, who has been a part of the Hindi film fraternity for over a decade feels that the reason why not just actresses, but women in general too, are wary of revealing their age is because of the pressure to look young in a "youth obsessed society".
"I don't think it's only about actresses. I think we are a youth obsessed society... the pressure on women to remain eternally young is much more. But I say I am a proud 36-year-old," the "Kahaani" actress told IANS.
The National Award winning actress said that women get worried because "desirability is often associated with age". But she added that "age is just a number really (and) we should not give anymore importance than that".
Vidya, who has impressed cine-goers with films like "No One Killed Jessica", "Paa" and "Ishqiya" besides "The Dirty Picture", says while she doesn't "understand" box office numbers, she does become sad if her film doesn't do well.
"I don't understand numbers... as long as I know that my films are doing well, I am happy. If the film is not doing well its makes me sad," said the actress, who last played a victim of domestic violence in "Hamari Adhuri Kahani".