Nicole Kidman doesn't miss Hollywood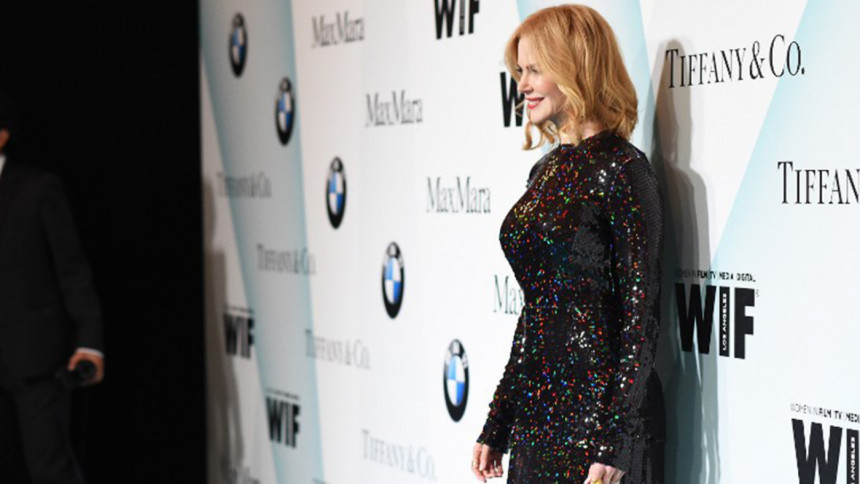 Actress Nicole Kidman insists she doesn't miss "the Hollywood life" because she's never been interested in fame.
The Paddington star moved to Nashville with husband Keith Urban - with whom she has two children, Faith, four and Sunday, seven - nine years ago and insists she has never looked back since.
"I don't miss the Hollywood life, definitely not. But I don't think I've ever been a part of that. I still put on a gown and go on the red carpet, and that's when you're all for a moment circling each other, and I know all those people, femalefirst.co.uk quoted Kidman as saying.
"If you're committed to a fame path that's a whole different thing. But for me that's almost like the burden that comes with it. I don't say that complaining, but that's the part that's work so I can do the thing I love, she added.