Tahsan's 'Onubhutir Obhidhan' to release at Ekushey Boi Mela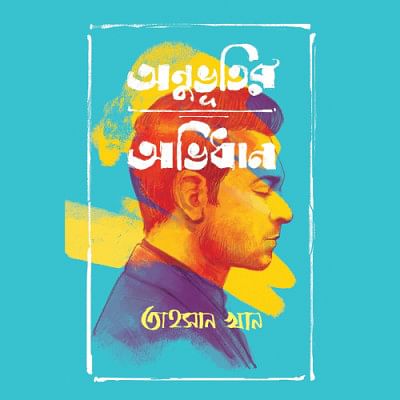 Renowned singer and actor Tahsan Khan's first book, "Onubhutir Obhidhan" will be hitting the Ekushey Boi Mela soon. Published by Addhayan Prokashoni, the book features anecdotes from the ariste's own life. "I have penned down my musings and perspectives, on my own terms, in this book," said Tahsan. He wrote the book during the months of isolation induced by the coronavirus outbreak. Arafat Karim designed the cover of "Onubhutir Obhidhan".
The book is available for pre-orders online from Addhayan Prokashoni and rokomari.com.
Translated by Sadia Tahsin