Mithila's 'Maya' to be screened at North American Bengali Conference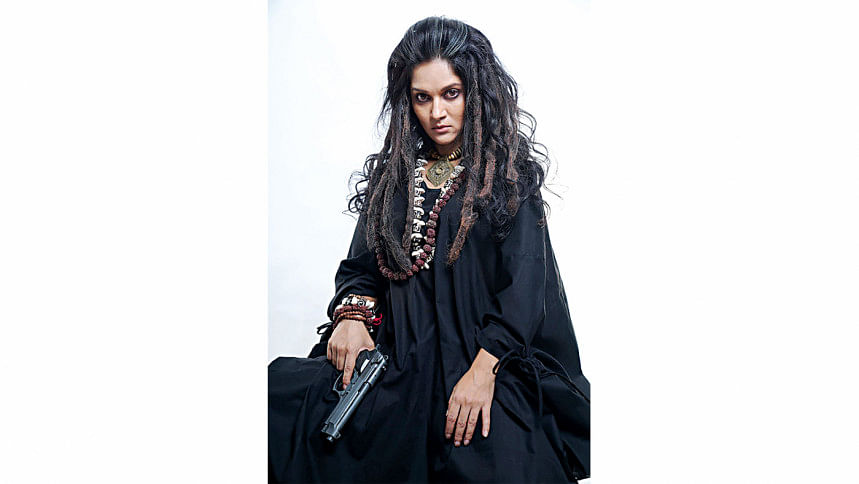 Rafiath Rashid Mithila has quite a few films awaiting release, including Raajorshee De's "Maya", Riingo Banerjee's "A River in Heaven" and Arunav Khasanbish's "Nitishastro".
"Maya" will have a special screening at the North American Bengali Conference (NABC) Bongo Sommelan from July 1 to 3 in the United States. Mithila will be present at the ceremony.
"Maya" is based on William Shakespeare's famous tragedy "Macbeth". The film will feature Mithila in the role of the alter ego of Lady Macbeth. The role, Maya, is said to be a combination of the play's Wayward sisters and Lady Macbeth.
Apart from Mithila, Tollywood's Gaurab Chakraborty, Tanushree Chakraborty, Sudipta Bandyopadhyay, Rahul, Kamleshwar and others also star in the movie.
On the other hand, Mithila is currently busy shooting for the movie "Kajol Rekha", directed by Gias Uddin Selim.