'Babuibela': Reesham Shahab Tirtho's take on parenthood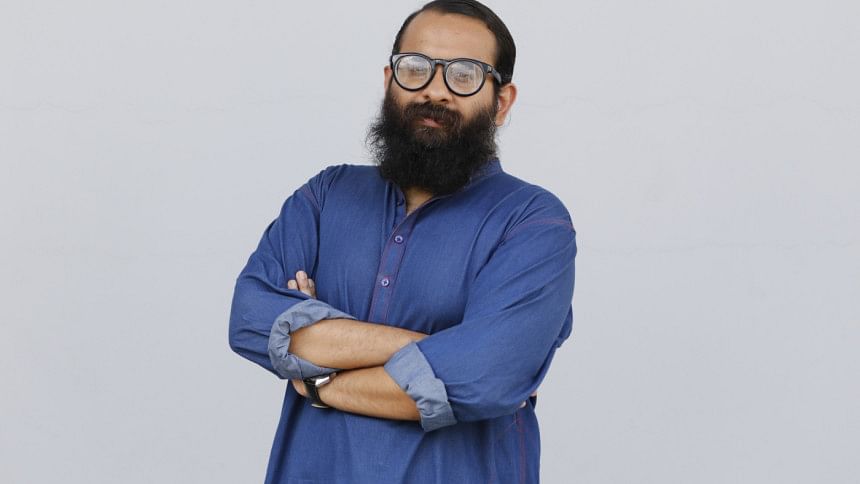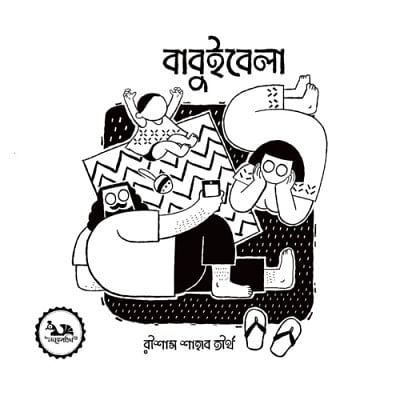 Parenthood is an emotional experience for many. While some parents enjoy capturing the special moments of their children through camera, while others take up different mediums.
Reesham Shahab Tirtho is a renowned artist. This year, he has showcased his journey as a father in his illustrated book, Babuibela. When Tirtho's daughter was born, he started portraying her everyday activities in humorous drawings and illustrations. "New parents inspired me to turn my sketches into a book, as they could relate to the drawings," explains the artist. Tirtho doodled on his sketchbook with a pen, and created the series of drawings for the book, which was recently released at The Ekushey Boi Mela.
Tirtho's daughter, Audri, is now nineteen months old. "When she grows up, these doodles will help her understand the journey we went through and they will bring back her childhood memories," he shares.
Tirtho further commented on the scope for emerging artists and illustrators in Bangladesh. "Young artists should not focus on fame and popularity. Rather, they should aim for consistency in the quality of their work," he says.
After graduating from Bangladesh University of Engineering and Technology in Architecture, Tirtho opened Studio Terracotta. "I want to incorporate architecture into visual arts in the future," he explains.
Babuibela, published by Mayurpankhi, is available at stalls 761 to 763 at a discounted price of BDT 150.