Vin Diesel's Kojak movie is happening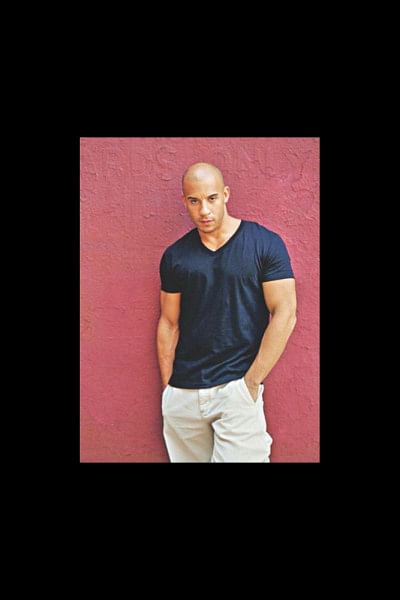 It's been in the works for a while, but the Fast & Furious franchise star's feature film remake of Telly Savalas' most famous project, "Kojak", is still moving forward, and the big screen adaptation has hired a new screenwriter. According to Deadline, Philip Gawthorne has been hired to construct a new draft of the "Kojak" script for Diesel and Universal. 
Originally running on CBS from 1973 through 1978, "Kojak" followed the titular character, the bald-headed, lollipop-sucking cop Theo Kojak, memorably portrayed by Savalas, as he navigated the mean streets of 1970s New York City with style and attitude. He had a sharp wit and isn't averse to bending the rules on occasion when it's in the pursuit of justice. 
For now, it remains to be seen how this fits into Vin Diesel's increasingly busy schedule. Later this year he will be seen in "The Last Witch Hunter", he has commitments to Marvel with "Guardians of the Galaxy", he'll work with Ang Lee shortly with Billy Lynn's "Long Halftime Walk", and then there's the "Fast & Furious" franchise that he stands right in the centre of. 
Source: CinemaBlend