Jolie set to return to work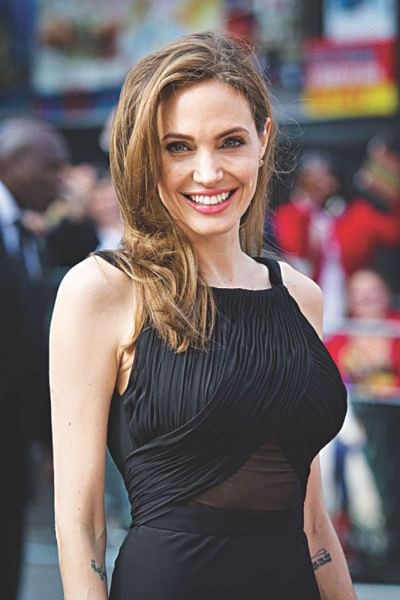 Angelina Jolie says she plans to return to work after taking 'over a year off' to deal with a complicated "family situation" following her split with Brad Pitt. 
Speaking to The Hollywood Reporter at the Telluride Film Festival, where her new movie about Cambodia, "First They Killed My Father", had a well-regarded debut (it's set to be released in select theatres and on Netflix on September 15), Jolie also said she would one day like to give up acting in favor of directing, if possible.
She said she had not yet committed to her next project, though a "Maleficent" sequel is likely to happen this year.
Jolie was last seen in romantic drama "By The Sea" with her now ex-husband Brad Pitt in 2015, and she also played the voice role of Master Tigress in the third installment of the Kung Fu Panda animated film franchise in 2016. 
Source: THR