"BHUBAN MAJHI" gets censor clearance in India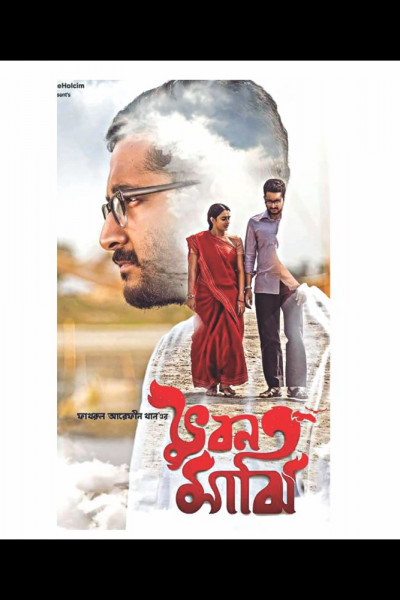 Fakhrul Arefeen Khan's "Bhuban Majhi", a film connecting the Liberation War to the current times, released in March last year in the country to largely positive response. After a tour of a few film festivals and successful screenings around the country, the film is now set to release in India.
According to a press release by the film's production house Gorai Films, "Bhuban Majhi" received an uncut censor certificate from the Indian censor board on April 24. It is set to release in Kolkata, as part of the SAFTA (South Asian Free Trade Area) agreement of exchange of films between Bangladesh and India.
The film, a recipient of the National film grant, stars popular Indian actor Parambrata Chattopadhyay and Aparna Ghose in the lead roles, along with Mamunur Rashid, Maznun Mizan, Quazi Nawshaba Ahmed, Sushama Sarkar, Shubhashis Bhowmick and Waqeel Ahad. Late Indian musician-composer and front-man of folk band Dohar, Kalika Prasad Bhattacharya has directed music for the film.