Margot Robbie accepted Suicide Squad without reading the script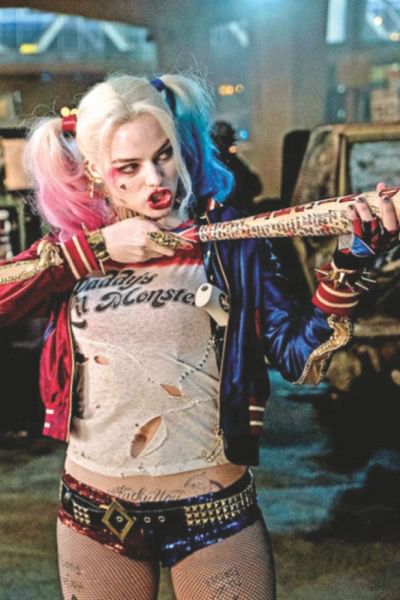 Actress Margot Robbie recently revealed that she accepted the role of Harley Quinn in the upcoming film  Suicide Squadwithout even reading the script because of acclaimed director David Ayer.
In a recent interview, Robbie, 26, said that it was the "lure of working" with director David Ayer that made her accept the role. The Wolf of Wall Street star also said that she never thought she wants to be in a comic-book movie, adding that the fact that movie is being helmed by acclaimed director Ayer convinced her to take up the role.
On being asked if she would consider playing Harley Quinn, Robbie said, "I was like, 'Okay, can I read the script?' And they were like, 'There's no script.' 'Okay, is there anyone attached?' 'No one attached.' '... Is there a director?' 'Yeah, David Ayer.' And I was like, 'Well, I'm in!' And that was kind of it!"
David Ayer's directorial, which is intended to be third installment in the DC Extended Universe, also stars Will Smith, Jared Leto and Joel Kinnaman in pivotal roles.
The movie is slated to hit theatres on August 5, 2016.
Source: Hindustan Times