Harry Potter star looks totally different now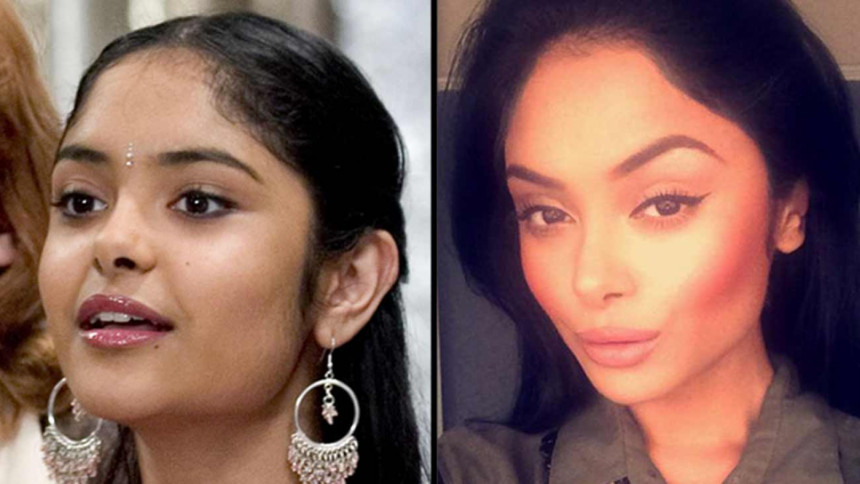 The Internet has been going wild over the weekend when Harry Potter fans discovered Afshan Azad, a Bangladeshi origin British who played one of the Patil twins in the Harry Potter movies, has totally transformed.
The young star is now older and looks completely different than when she played a Hogwarts student Padma Patil on screen reports Entertainment Weekly.
Seriously guys, all this hype after the Buzzfeed article is ridiculous! Hilarious but crazy! I appreciate it&all but come on I was 16 then!!

— Afshan Azad (@afshan_azad) June 27, 2015
Given that, the young model is not surprised by the supposed "transformation" and she is astonished by all the attention her looks are getting at the moment.
"As much as I'm flattered, is there a need?" the now-27-year-old tweeted over the weekend with a link to the BuzzFeed post that first focused on her appearance. "I appreciate it [and] all but come on I was 16 then!!"
Azad thanked fans for the "love," but reminded everyone again on Sunday that her new look isn't the work of any magic.