ATM Shamsuzzaman's condition improves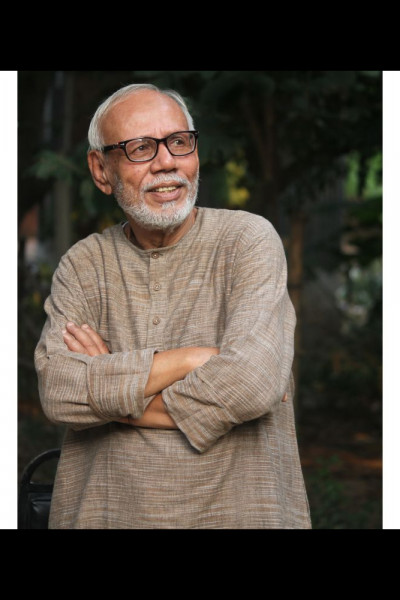 Ekushey Padak and National Award winning actor ATM Shamsuzzaman has been hospitalised for more than two weeks. The actor, who underwent a gallbladder surgery at Asgar Ali Hospital in Dhaka on April 27, was put on life support at the hospital.
However, his brother Saleh Jaman Selim told The Daily Star that the veteran actor is not on life support anymore. He regained consciousness and is able to speak now. His family members are now allowed to visit him.
Saleh Jaman Selim added that Shamsuzzaman was taken to the observation room on Saturday. He talked to his brothers for about an hour.
His family members believe that Shamsuzzaman's health is improving day by day with everyone's blessings.