Budget deficit remains 5pc of GDP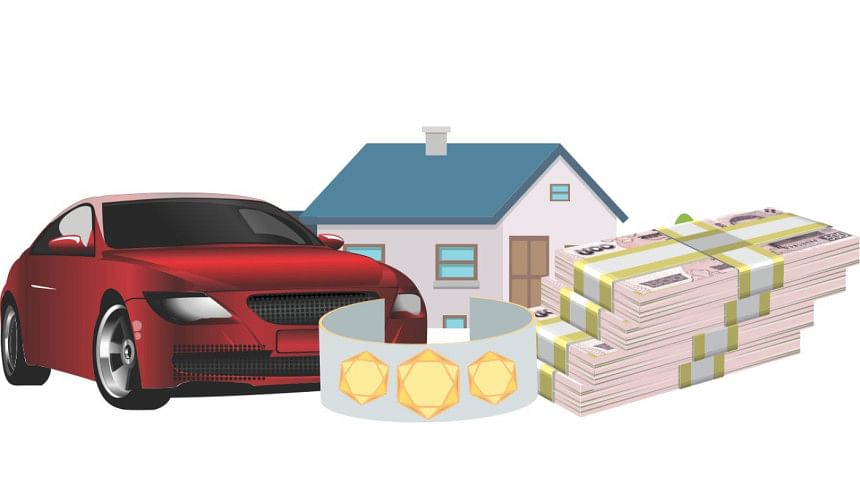 Finance Minister AMA Muhith has taken a similar stance like last year to keep the budget deficit within 5 percent of the country's gross domestic product (GDP).
Muhith proposed the budget deficit figure at over Tk 1.12 lakh crore or 28 percent of the total budget. In terms of GDP, the deficit is estimated to be 5 percent. In the revised budget for the outgoing fiscal year, the deficit remains same of the proposed one.
Of the deficit, Tk 51,924 crore will come from external sources while domestic sources will provide Tk 60,352 crore. Of the domestic source, Tk 28,203 crore will come from the banking sector and the remaining Tk 32,149 crore from savings certificates and other non banking sources.
But the sales of saving instruments rose 59 percent year-on-year to Tk 42,098 crore in the last July-April period due to higher returns of the schemes while the government's target for the full-year was Tk 19,610 crore.