SSC exams 2022 from June 19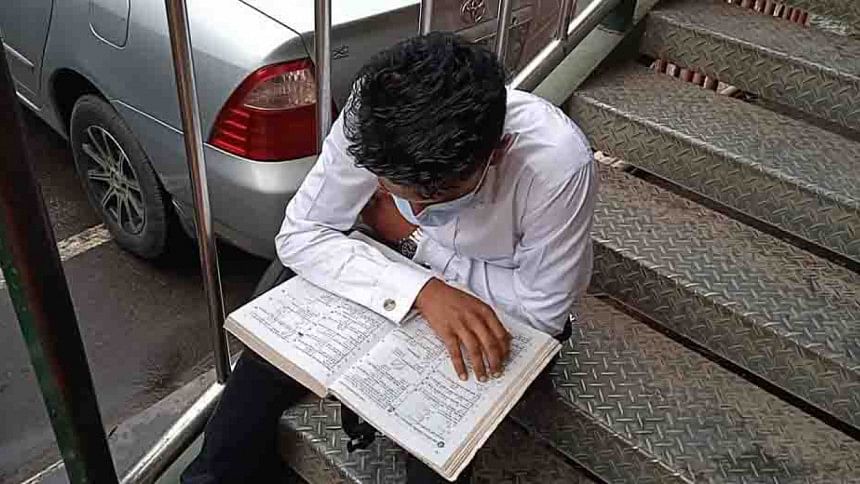 This year's Secondary School Certificate (SSC) exams will begin on June 19 and end on July 6.
The SSC exams 2022 routine has been released by Board of Intermediate and Secondary Education.
The schedule, signed by Professor SM Amirul Islam, convener of the board's Examination Regulatory Committee and controller of examinations of Dhaka Education Board, was released today (April 27, 2022).
The SSC exams will start with Bangla first paper. Every day it will start at 10:00 am and end at 12:00 noon.