15,708 pass 44th BCS preliminary exam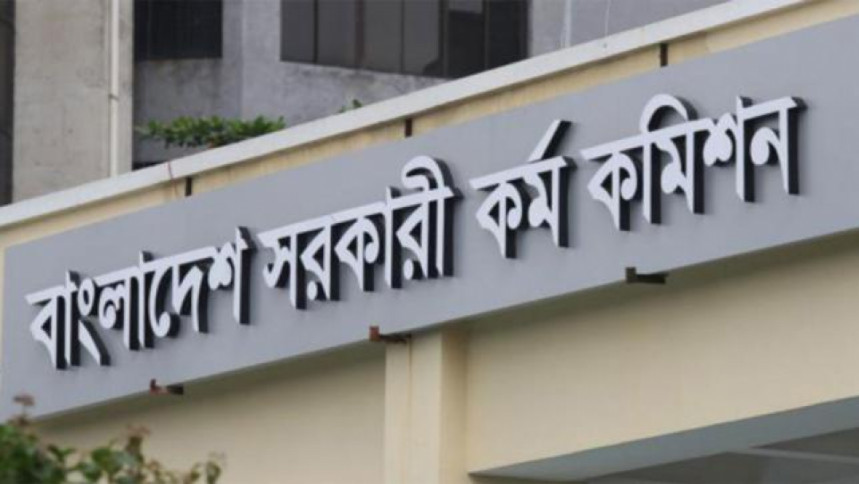 A total of 15,708 candidates have passed the 44th Bangladesh Civil Service (BCS) preliminary exams.
Bangladesh Public Service Commission (PSC) published the test results yesterday afternoon. The exam was held on May 27 this year.
A total 2,76,760 candidates appeared for the two-hour test against 1,710 posts in different cadres.
The tests were held in Dhaka, Chattogram, Rajshahi, Khulna, Barishal, Sylhet, Rangpur, and Mymensingh divisions simultaneously from 10:00am to noon.
The schedule of the written test of the BCS exams will be published on the commission's website and also through a press release, said the PSC.