Closure of primary, kindergarten schools extended till August 31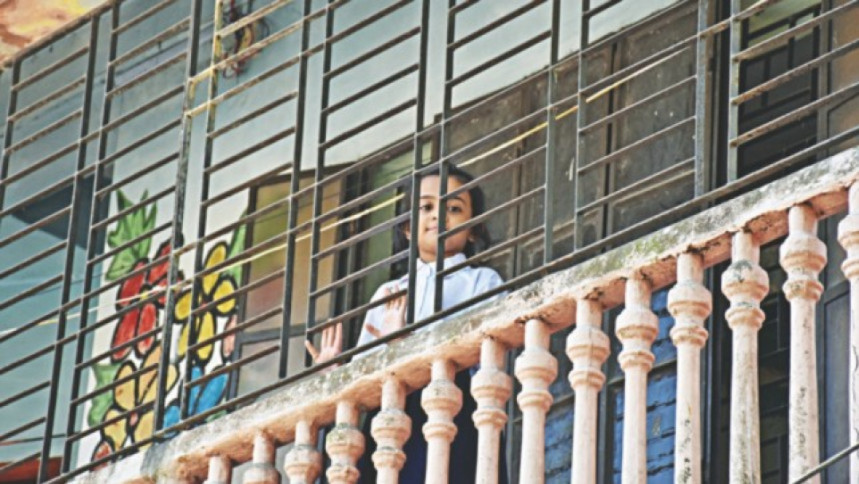 The government has extended the ongoing closure of all primary and kindergarten schools across the country till August 31.
The Ministry of Primary and Mass Education issued a press release in this regard today.
In the release, the ministry said that all government and non-government primary and kindergarten schools will remain closed to prevent the spread of coronavirus infection.
The students will stay in their homes and online classes will continue, the release added.
They must follow the health guidelines and instructions given by Prime Minister's Office, Cabinet Division, the Ministry of Public Administration and the Department of Health, it said.