Students unrest: CUET shortens closure to 7 days, not 22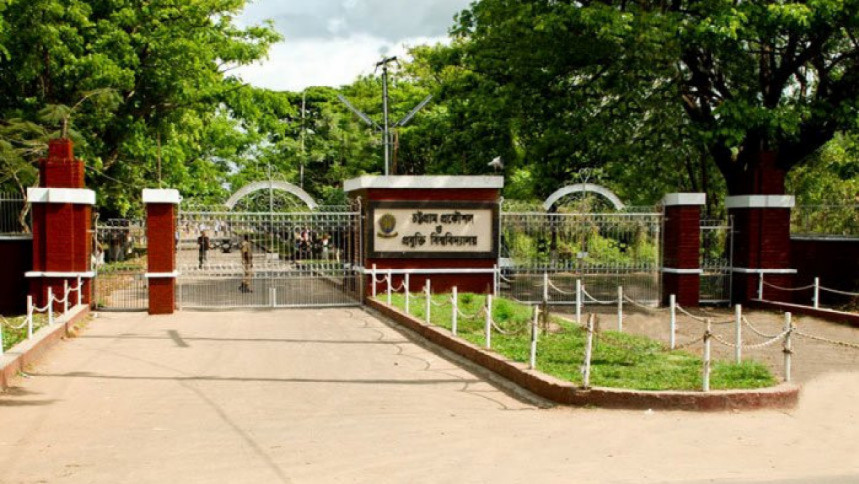 The authorities of Chittagong University of Engineering and Technology (CUET) have shortened the closure of the university to one week from 22 days.
The fresh decision was taken at a meeting held this afternoon, our Chattogram staff correspondent reports quoting Dr Rezaul Karim, students welfare director of CUET.
Earlier, the authorities said that the classes, exams and dormitories would remain closed from June 14 to July 5 due to the ongoing student unrest on campus over the last few days. But as per the new decision, the classes, exams and dormitories will remain closed from June 14 to June 21, for a week, Dr Rezaul Karim said.
Earlier in the day, the university announced the closure through a notice signed by its Registrar (Additional Charge) Prof Dr Farooq-uz-Zaman Chowdhury.
According to the notification, a meeting chaired by the Vice-Chancellor today announced that undergraduate academic activities will remain suspended till July 5.
All examinations scheduled to be held during this period have been postponed and residential halls will remain closed also.
The male students have been asked to vacate the halls by 5pm today while female students by 10am tomorrow (June 15, 2022).
All ongoing academic activities at the postgraduate level will continue as usual.