RU student arrested under DSA for harassing faculty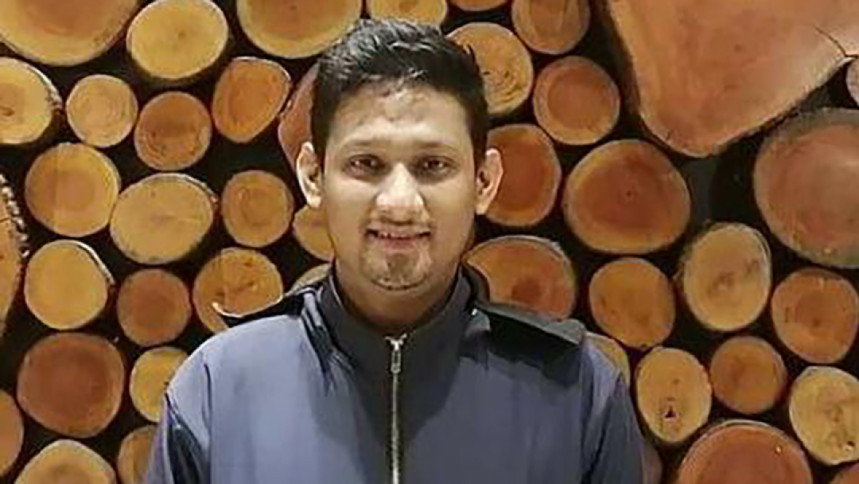 Police this afternoon (June 29, 2022) arrested Ashik Ullah, a student of Department of Law of Rajshahi University for allegedly harassing a teacher of the same department this morning.
Anwar Ali Tuhin, officer-in-charge (OC) of Motihar Police Station, confirmed the matter to The Daily Star.
He added that the university authorities handed him over to them around 4pm, reports our Rajshahi University correspondent.
We later showed him arrested in a case under digital security act, filed by Prof Begum Asma Siddiqua.
Quoting the case statement, the OC said, "Ashik Ullah posted several posts using defamatory and indecent language against Prof Asma and other teachers of the department using a Facebook page."
Earlier in the day, the university authority in an office order suspended Ashik for harassing teachers of the department.
RU Proctor Prof Ashabul Haque said Ashik had been violating university discipline for a long time. Earlier, he misbehaved and allegedly gave death threats to his teacher and classmates.
Additionally, he reportedly harassed teacher Prof Begum Asma Siddiqua at the department premises this morning.