Now SUST teachers want VC to resign; urge govt to take action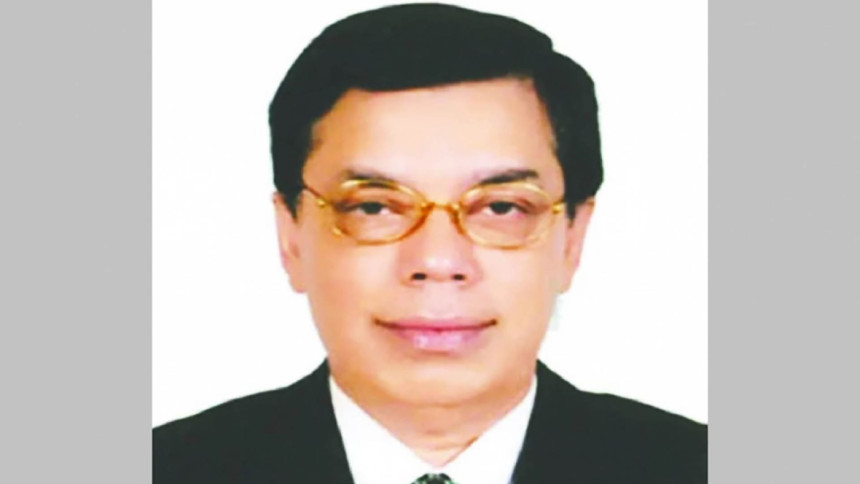 The Shahjalal University of Science and Technology (SUST) Teachers' Association today urged the government to take steps regarding the resignation of Vice Chancellor Farid Uddin Ahmed and to meet all demands of the students to refrain them from the hunger strike.
After a meeting of the association, the organisation's President Prof Dr Tulshi Kumar Das briefed the media about their decisions.
They also urged the students not to get involved in any violence and demanded a neutral probe body to investigate the police action on January 16.