AUW offers scholarship for Hindu students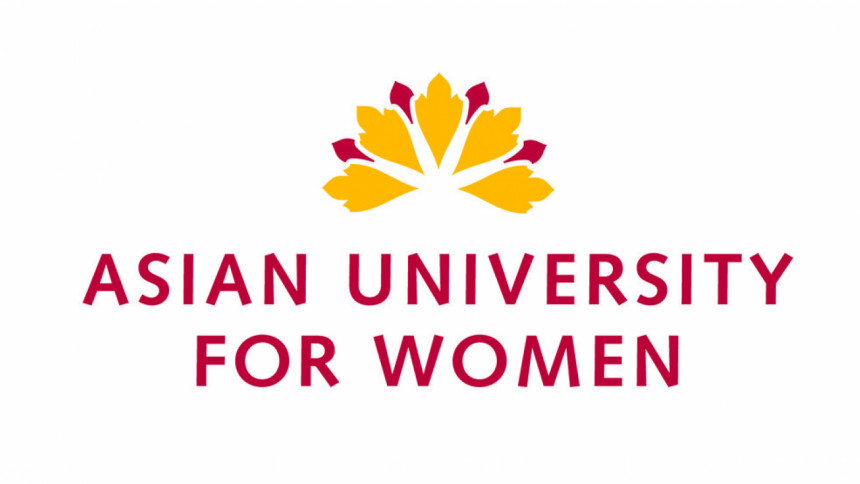 In order to remember the spate of communal violence that took place across the country during Durga Puja this year, Asian University for Women is initiating a scholarship programme for Hindu female students.
According to a press statement sent by the university's founder and trustee, Kamal Ahmad, AUW will award scholarships to five extraordinary women from the Hindu community in Bangladesh at the beginning of every Durga Puja, as a tangible commitment to empowering the community.
The statement also called for concrete actions against such violence. "We must do everything within our powers to overcome the sources that wound us time and again and leave us dehumanised," it added.
The university is also introducing comparative religion courses and weekly interfaith services, as a way of deepening a sense of spirituality in the community.