Go to live music to live longer
UK study says 20 minutes of show time increases 21% of well-being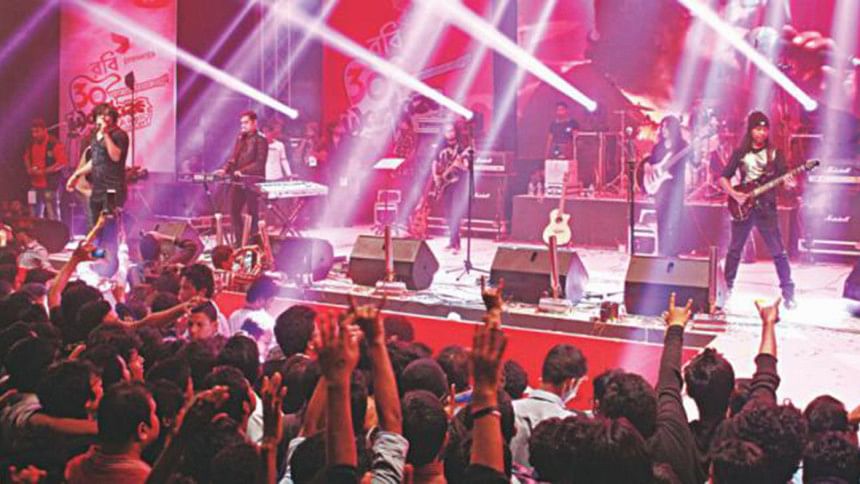 Love to attend live music shows? Well… if you don't, you should start going to the gigs as science revealed that this trend of attending live musical shows can help us live longer, nine years to be exact.
So, we can assume that our local music venues are the possible sources of longevity. 
"… with just 20 minutes of gig-time resulting in a significant 21% increase in feelings of wellbeing. Added to this, additional scholarly research directly links high levels of wellbeing with a lifespan increase of nine years pointing to a direct link between gig-going and longevity," said a press release on the scientific study by O2 and Patrick Fagan, expert in behavioural science and Associate Lecturer at Goldsmith's University of UK, said.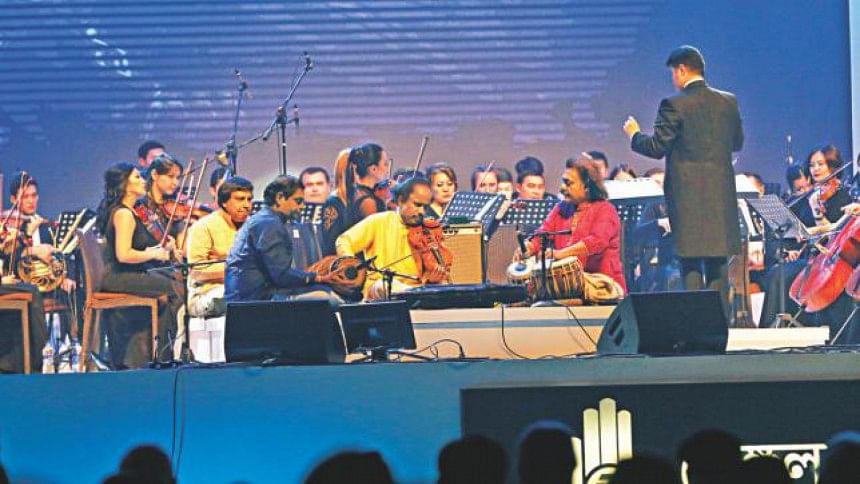 Owner some of the largest music venues in the UK, the O2 commissioned research shows "a positive correlation between regularity of gig attendance and wellbeing".
"Those who attend live concerts once a fortnight and more were the most likely to score their happiness, contentment, productivity and self-esteem at the highest level (10/10), suggesting that regularly experiencing live music is the key to building a long-standing improvement to wellbeing," said the press issued on O2 website on Tuesday.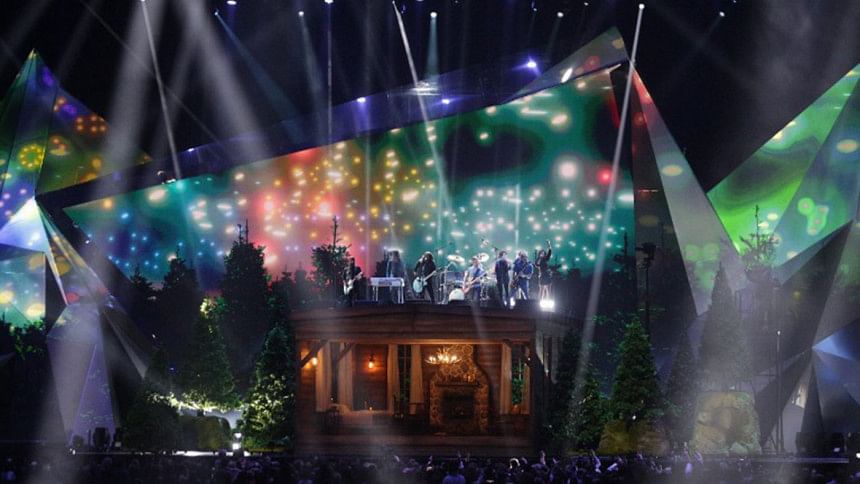 The findings come off the back of bespoke psychometric and heart-rate tests at a range of wellbeing activities – including gig-going, yoga and dog walking, it said. 
The gig experience increased participants feelings of well-being by 21% -- with key markers across the happiness spectrum showing increases, including feelings of self-worth (+25%) and closeness to others (+25%) whilst mental stimulation climbed by an impressive 75%, it added.