[WATCH NOW] Rubel returns with bigger, tougher looks!
When you think about a martial arts hero of Hollywood, you think of Bruce Lee. Likewise, when you think of a martial arts hero of Dhallywood—the name of Rubel pops up. We have all seen him in fantastic action with the baddies in the Bangladeshi films.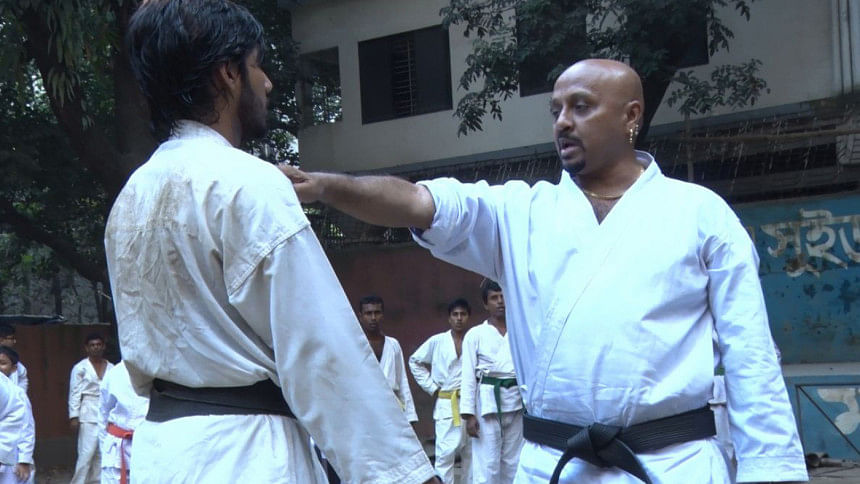 Masum Parvez Rubel is not only a martial artist but also an actor, a producer and a director in Bangladesh's film industry. He played different roles in his films for two decades from the mid eighties. He brought a new dimension to the local films by incorporating martial arts in his fighting scenes.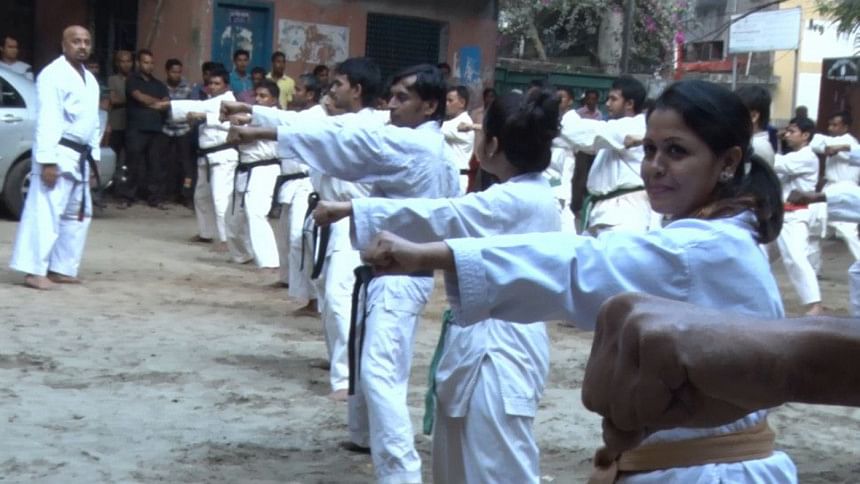 Despite his devotion to the industry, he went into retirement from it due to some reasons in 2007. But he could not stay away from the appeal of the film industry for long.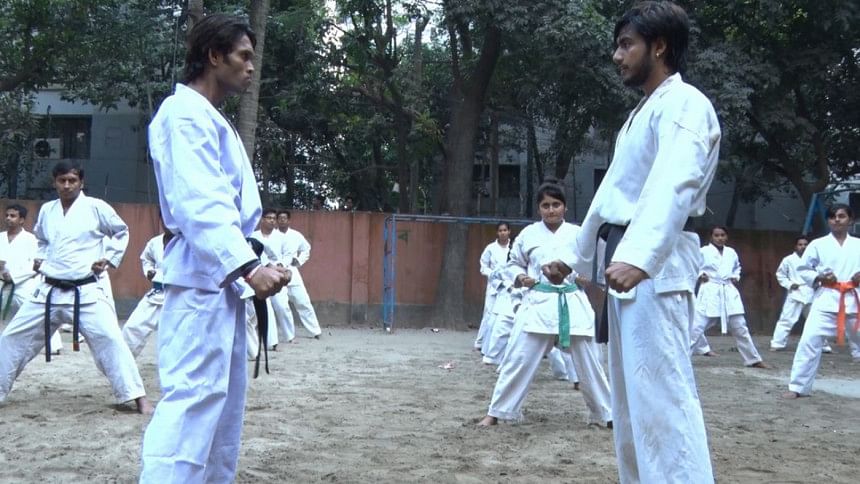 He returned with bigger and tougher looks! He is acting again for the last two years.
So, why was he away from the film industry? And what is he doing now? Let's find out.