British Queen's 'green screen' outfit sparks hilarious internet reaction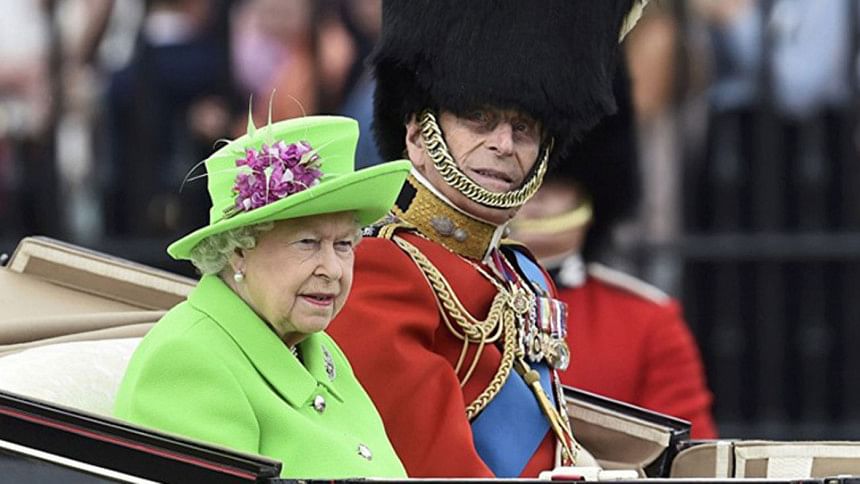 When choosing what to wear on your birthday can be tricky. So ask yourself this: will my clothes make me look like the green screen used for post-production movie special effects? Well, that's one question the Queen of England forgot to ask herself before putting on her birthday dress on Sunday. 
Don't worry, leave it to the internet to have a field day and go wild with their Photoshop skills make this mistake into a galore of extravagant meme. Because after all, what's the internet good for if not ridiculing 90 year-old ladies on their birthdays?
Bored Panda has compiled the funniest of the photoshopped pictures turning the Queen of England into the Screen of England!
Source: Bored Panda