'90s Leonardo DiCaprio's doppelganger is a Swedish bartender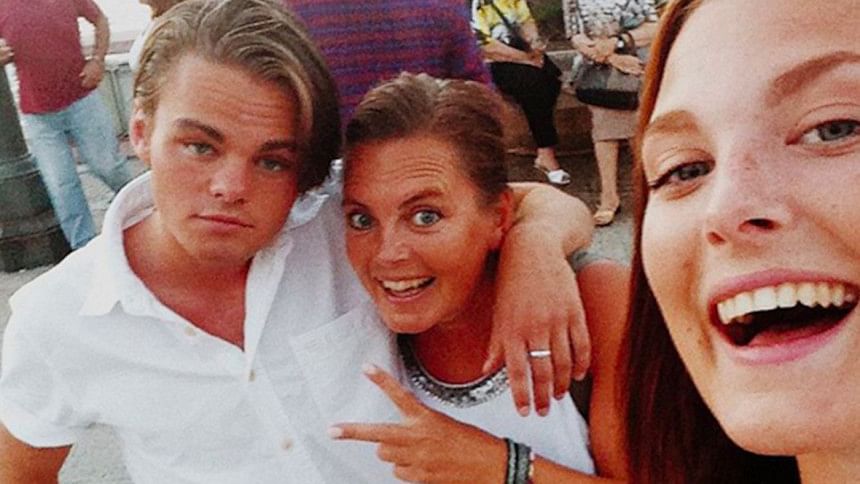 If you've ever mourned the loss of '90s Romeo Montague or Jack Dawson; fear not — DiCaprio has clearly been reborn, in the form of Swedish bartender Konrad Annerud.

Annerud's strong resemblance to Leo is truly uncanny, reports Mashable.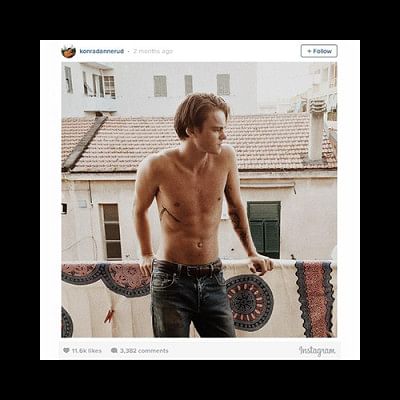 "I get to hear that I look like him quite often, especially since I work as a bartender in a nightclub," Annerud tells Swedish news site nyheter24.se."But it's fun to be like him, he's handsome."

However, the handsome Swede says that being so good looking comes with serious consequences.

'When I was in Italy this summer, I almost felt like shaving my hair off. It was very chaotic; people were yelling 'Leo' and wanted to take photos with me all the time. It was one of the craziest things I've ever experienced'

That sounds like a very trying experience, but hey, look on the bright side, Konrad — at least you have a pretty clear idea of what your future looks like!