Bangladeshi expat wins Dh 10 million in Abu Dhabi raffle draw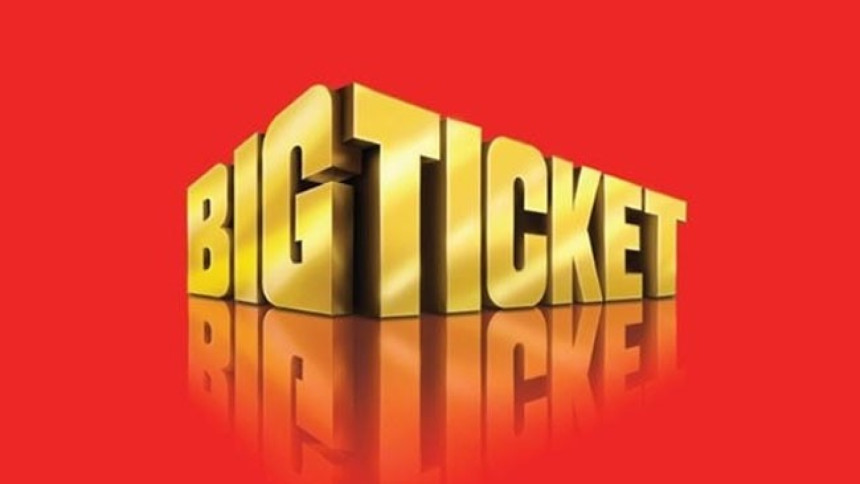 A Bangladeshi expat – Shahed Ahmed Moulvifaiz (55) – in Al Ain won Dh10 million on Saturday in the latest "Big Ticket" draw in Abu Dhabi, reports Gulf News.
Moulvifaiz, who runs a car workshop, said he finally won after 35 years of participating in Big Ticket. While speaking to Gulf News, the new winner said that he wants to bring his wife, three sons, and daughter to the UAE. He also wants to build a house in his home town Chattogram.
On March 26, Maulvifaiz bought the winning ticket (no. 008335) for Dh 500. In Bangladeshi taka, his winning amount of Dh 10 million is more than 23 crores.