Through the Lens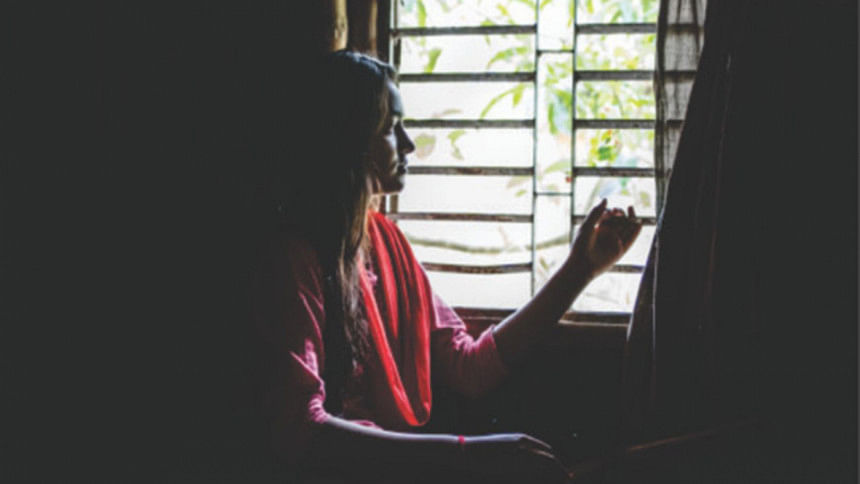 Susmita Mondal, 18, an 11th grade student, at her home in Dacope sub-district, Bangladesh on March 30, 2016. She was married off by her parents when she was 16 and her husband did not allow her to continue her studies. But now she is divorced and back in school and an activist against early marriage in her community.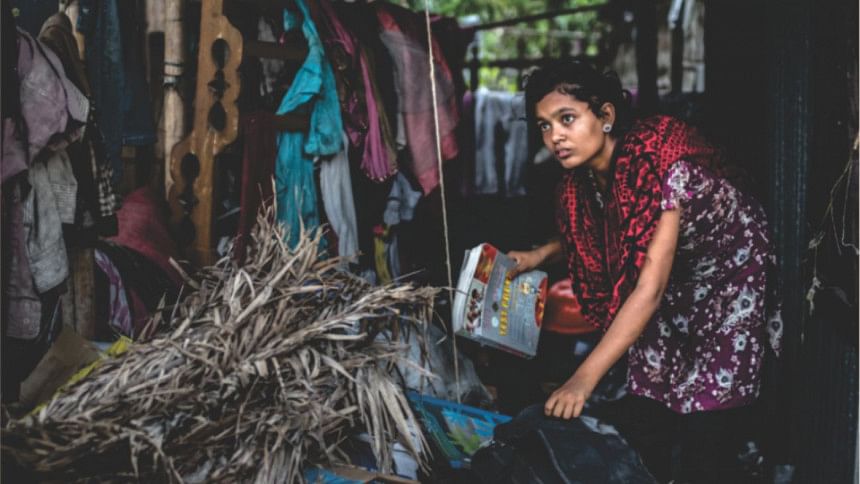 Jhuma Akhter, 14, packs books into her school bag at home in Khulna, Bangladesh, on March 29, 2016. When Jhuma was just eight years old, she left school to work as a maid in an abusive home. She spent three years there, and was never paid for her labour or allowed to attend school.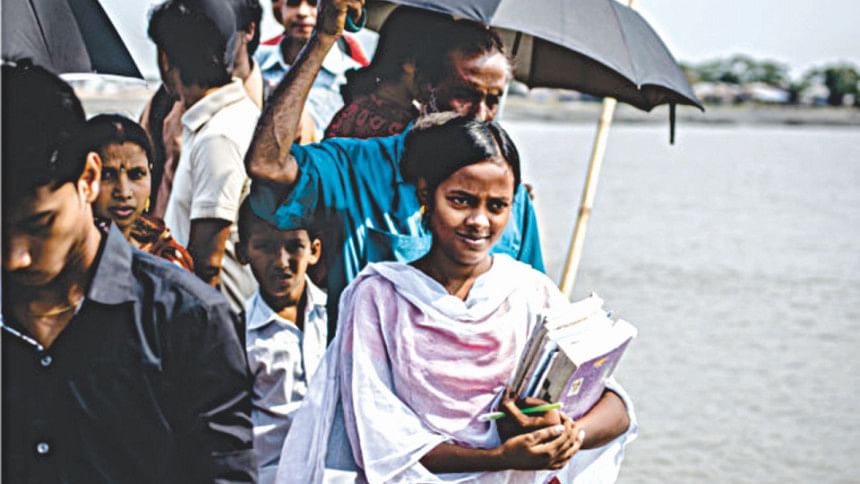 Joya Dhali, approximately 17, a tenth grade student on her way to school in Jalia Khali, Bangladesh on March 30, 2016. Without educational opportunities, the choices available are narrow especially for girls. Joya from southern Bangladesh, refused to get married at the age of 16.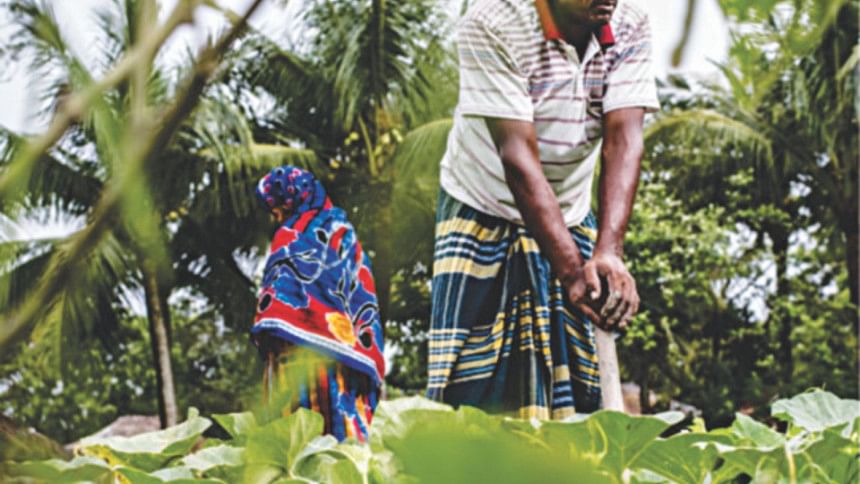 Abdul Shadhid, 45, and his wife Mafura Pervin, 38, working in their garden in Kultoli Village, in Shamnagar sub- district, Bangladesh, on April 3, 2016. They farm eggplants, peppers, potatoes, gourds, lentils and other crops to generate more income for the family.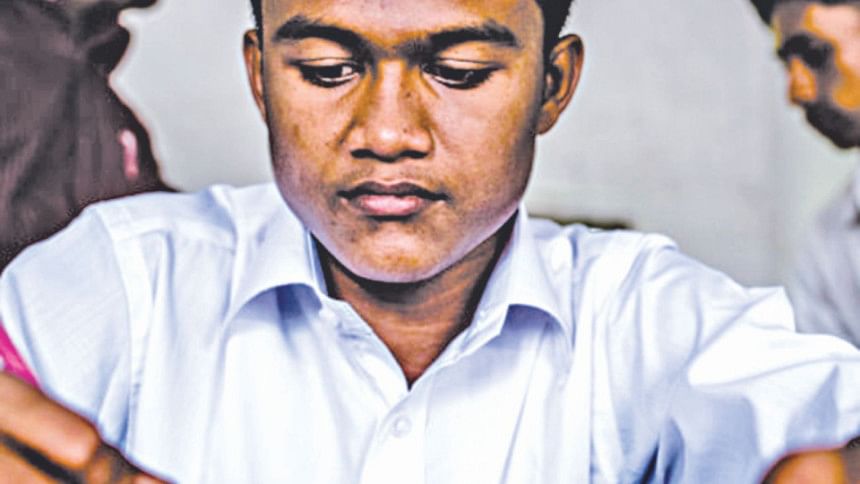 Arefin Hasan, 12, a student at a public/private school in Khulna, Bangladesh on March 31, 2016. Arefin, the son of a teacher, receives coaching in his studies before and after school, a practice that is common amongst virtually all students in this country.