HypeScout raises $280k pre-seed funding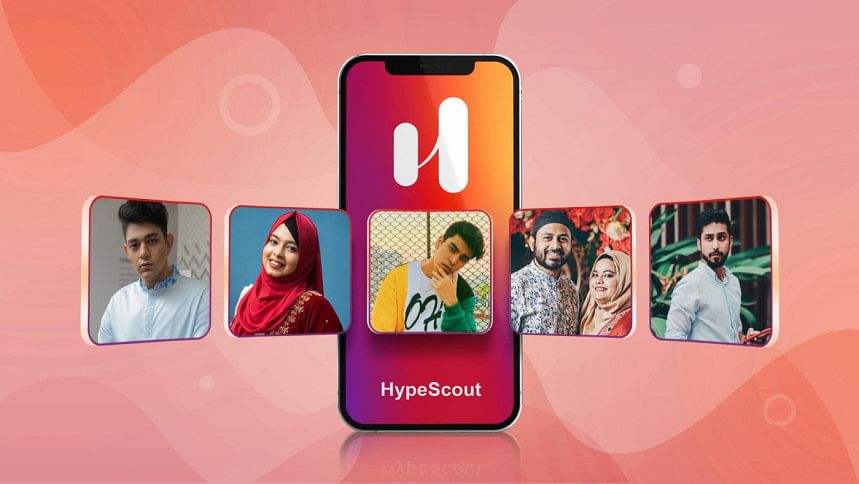 HypeScout, the Bangladesh-based influencer marketing startup, has recently raised $280,000 pre-seed funding in a round led by Anchorless Bangladesh. Greenbridge Capital, a UK-based investment firm, also participated in this round. 
Quazi Zulquarnain, Director of Global Strategy & Operations at Uber; Eddie Bearnot, CEO at Frontier Nutrition Inc; S. Nibras Islam, Director at SSL Wireless; and a few other local and international angels facilitated and advised by Bangladesh Angels Network, also participated in this round. 
Launched in 2021, HypeScout enables local influencers to connect with advertiser and monetise their follower base. As a SaaS platform, HypeScout provides end-to-end management of a social media influencer's brand and promotional campaign. They accomplish this by giving their users access to a standarised filtering mechanism that updates automatically, as well as a dashboard, with which brands can launch and manage campaigns more easily. Additionally, HypeScout's 'HypeSocial' feature lets newer content creators gain followers quickly as well as provide crowdfunding options for large-scale creative projects. 
HypeScout is currently serving over 4,500 brands and around 32,000 influencers. They have also worked with ominent local and international brands such as bKash, Grameenphone, Foodpanda, Pathao, PUBG Mobile, Nodwin Gaming, etc.