Anti-malware software 'Emsisoft' launched in Bangladesh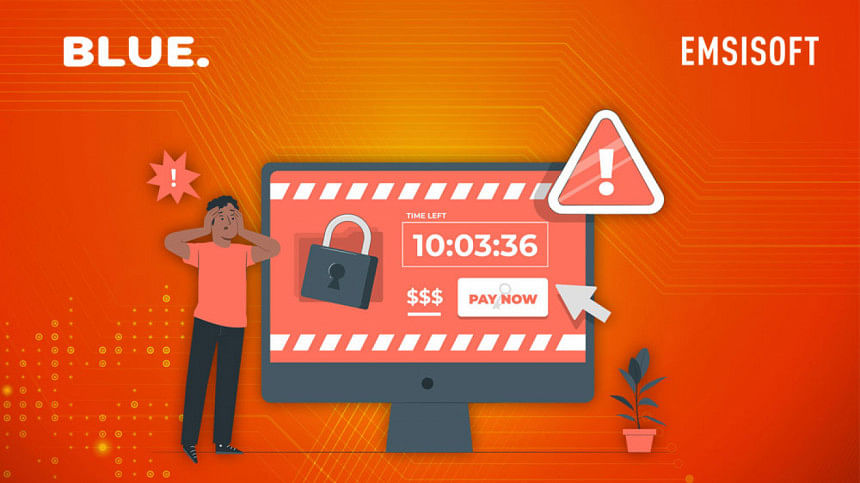 Emsisoft, a New Zealand-based anti-malware software has recently been introduced in the Bangladeshi market, with possibilities for home, business, and enterprise use.
Emsisoft offers an innovative solution for protecting digital devices against malware and ransomware attacks.
Emsisoft's 'Real-Time File Guard' employs dual engine scanners, including Emsisoft and Bitdefender, to thoroughly scan all files on a computer. This technology is enhanced by AI-powered malware detection, which constantly monitors all files to prevent malware from altering them.
The home version of the software is currently on sale at Tk. 555/- (down from its regular price of Tk. 2,850/-) for 12 months.