The turbulence we survived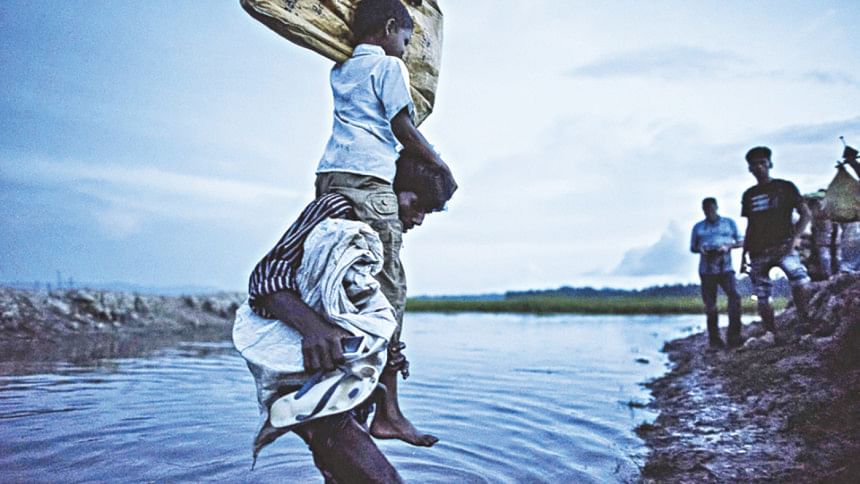 The New Year always promises to bring new hope, new opportunities and new ways of looking at our reality. It also throws us new challenges, many of which have been carried over from the last year. For Bangladesh the hurdles to cross have been numerous and daunting.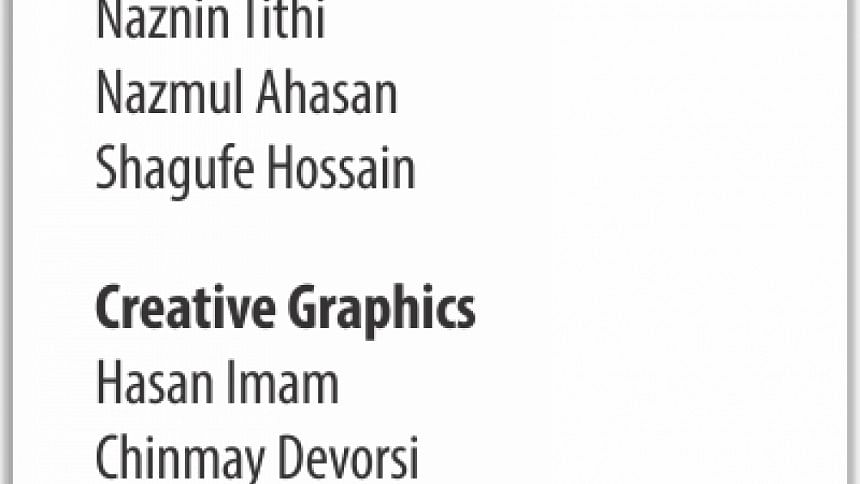 The Rohingya crisis is perhaps the most significant challenge we have had to face and continue to deal with. Bangladesh's generosity and resilience have been lauded all over the world and this recognition has given us some solace in the wake of the huge burden of sheltering over nine lakh refugees from Myanmar. As we step into the New Year, the plight of the most persecuted people in the world will continue to dominate our conversations, politics, international responses and also be a test of our patience and humanity. The other major crisis that has haunted 2017, are the continued attempts to intimidate and suppress any dissenting voice, creating an environment of fear and confusion. The phenomenon of enforced disappearances, draconian laws to punish the media and intimidation of opposition political parties has created a gaping hole in our democracy. Corruption too, in many crucial sectors, the banking sector in particular, has put stumbling blocks in the way of development. 2017 has also seen some of the worst cases of violence against women and children indicating the ineffectiveness of stringent laws when they are not matched by real social change.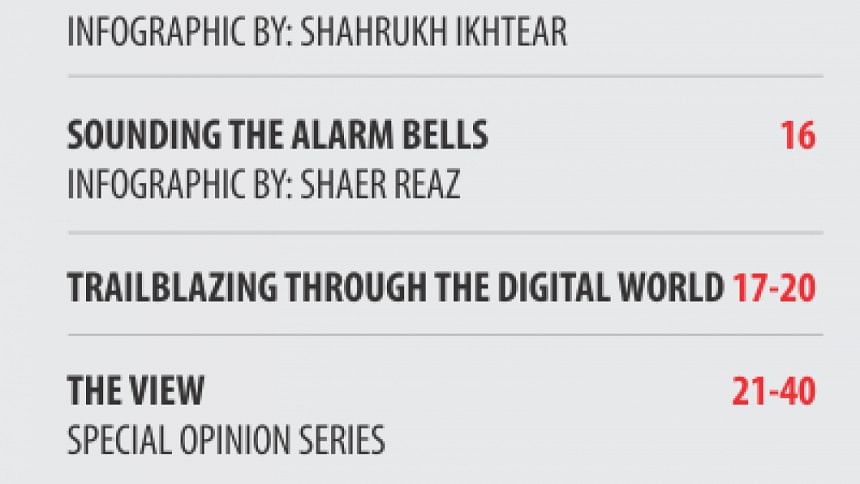 Yet despite such forbidding mountains to cross, we, the Bangladeshi people, have survived, displaying our spirit of resilience and determination to reinvent ourselves according to the odds against us. It is perhaps instinctive for human beings to do so – to adapt and adjust and recreate their realities when they threaten to crumble.
In this issue we look back at some of the defining moments of 2017 – the good, the bad and the ugly, what we did right, what we endured and what we could have done better. We have included in this issue, the best sporting moments of the year, how politics affects our youth, a spotlight on some innovative digital solutions by enterprising, young Bangladeshis, a section of views and opinions by eminent writers and scholars from home and abroad, writings on national and international politics, social trends and events of 2017 that will have ripple effects this year. C R Abrar writes on the culture of fear and how it affects our society; Ali Riaz gives an overview of the political scenario that will impact the next elections; Meghna Guhathakurta analyses the state of minority communities in the country; and Mostafa Sarwar Farooki talks about the need for a Bangladeshi identity in our cinema. We also have articles by Nobel Laureate economist Angus Deaton, climate specialist Laurence Tubiana, former Polish foreign minister Radoslaw Sikorski and University of Oxford scholars Samantha Bradshaw and Philip N Howard.
We hope this issue will provide enough food for thought to our dear readers as we get ready to face the challenges of 2018. Wishing you all a very productive, prosperous and Happy New Year!
Please note that this supplement includes facts and figures from before December 28, 2017, when we went to press.