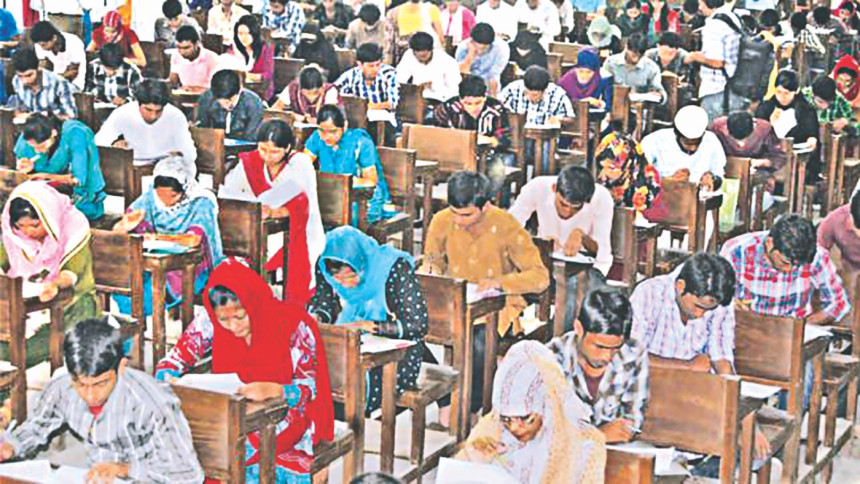 Education in disarray
According to the most recent rankings, no university from Bangladesh (public or private) was competitive enough to make their place in the world university rankings—not even in the top 100 in Asia. Top institutions such as DU and BUET are ranked 350 and below, despite these institutions having a long history. Possible reasons are that no money is spent on R&D and hence the number of publications in research journals is extremely low. 

Our universities only teach us to get good grades and graduates are ill-equipped to handle the needs in workplaces. The rate of 'brain drain' is extremely high—due to the lack of opportunities, no appreciation for certain sectors, and a book-ish teaching system. Minds that should shape Bangladesh's future are instead working for developed nations and our country is suffering as a result. The education authorities should step up and address these issues before it's too late.
Rafid Alam

Dhaka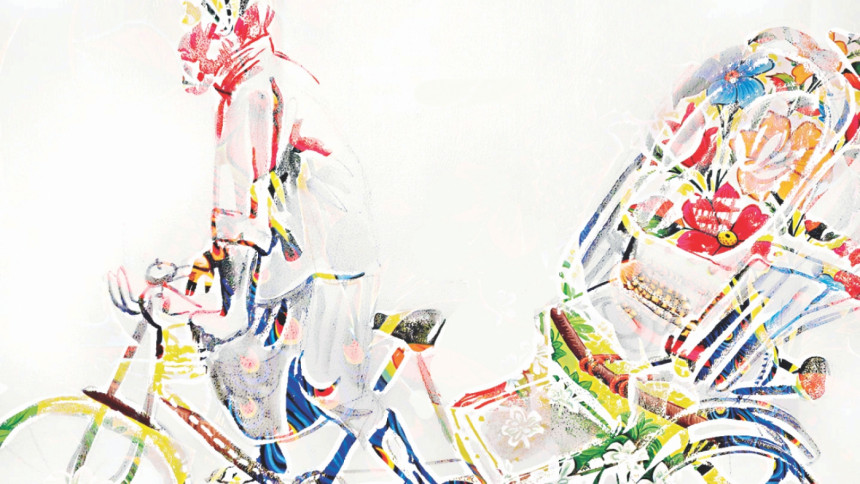 Rickshaw—a vehicle for the common people
"Breaking the cycle/rickshaw" brings up the big question of whether the rickshaw ban or restrictions on certain thoroughfares is really a solution to Dhaka's traffic congestion?
Extremely common across the country, as soon as we step outside our home, one or more rickshaws, with their little silver tinkling bells, appear. A rickshaw is the cheapest and most environmentally-friendly mode of transport for short distances. Many commuters, especially women, children and the elderly, tend to use it as it is also relatively safer as the only form of transport available in the lanes and alleys of residential areas.
Dhaka's traffic management system is famously inefficient but the rise of the middle class and car ownership in recent years has meant not just worse traffic but also more pollution. The rickshaw, while slow, does not generate any harmful emissions. It is concerning that neither the government or any private bodies have yet to be formed to further research how to upgrade the vehicles and also improve the rickshaw puller's lifestyle. At a time when the most advanced cities in the world are moving towards zero-emission vehicles and promoting non-motorised forms of transport, the rickshaw ban is a step back for Dhaka.



Md. Zillur Rahaman

Gandaria, Dhaka