Christoph Waltz
4 October 1956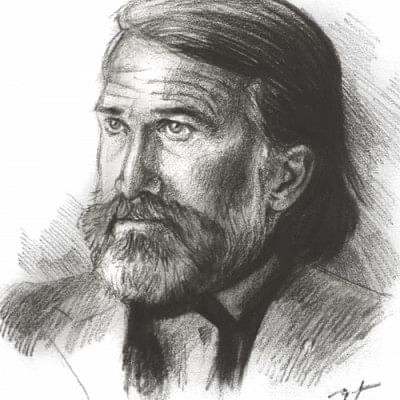 Christoph Waltz is a German-Austrian actor. He is best known for his works with American filmmaker Quentin Tarantino, receiving acclaim for portraying SS-Standartenführer Hans Landa in Inglourious Basterds (2009) and bounty hunter Dr. King Schultz in Django Unchained (2012). For each performance, he won an Academy Award, a BAFTA Award, and a Golden Globe Award for Best Supporting Actor. 
"WELL, YOU NEED THE VILLAIN. IF YOU DON'T HAVE A VILLAIN, THE GOOD GUY CAN STAY HOME."
"BY LOOKING INTO MORE DETAILS OF AMERICAN HISTORY, WE CAN MAKE MORE SENSE OF WHAT'S HAPPENING TODAY."
"IT'S EASY TO NOT FEEL MISPLACED IF THIS TIDAL WAVE OF APPRECIATION IS COMING YOUR WAY."
Source: Wikipedia and Brainy Quotes