Silent screams
Let us raise our voices, let us be heard, / Justice for the dead, let their voices be stirred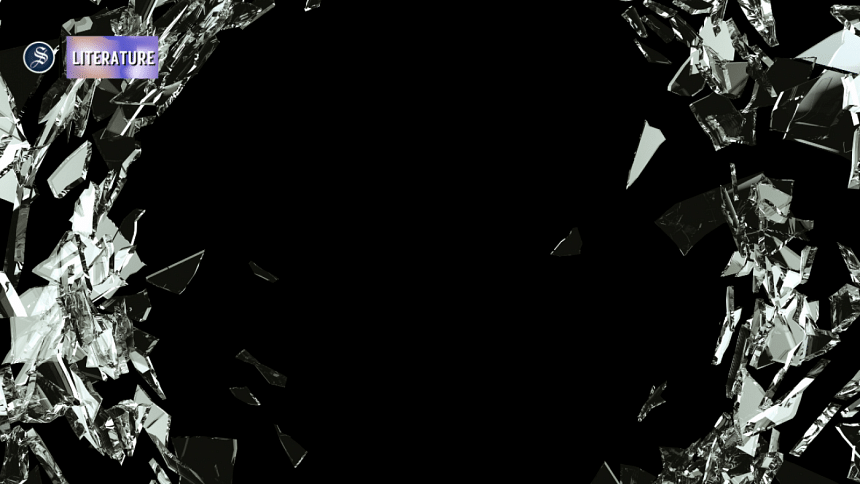 Silent screams of the dead girl,
Demanding justice for her stolen world.
Law and order, a book-smart boy,
But justice for the dead is just a ploy.
Trials and courts, barren and old,
While the media stays silent, cold.
In the morgue, a daily apocalypse,
Where impure ghouls commit their heinous tricks.
Raping girls or women's corpses, a crime so vile,
Human-looking ghosts, devoid of any smile.
The honor of the dead, now forever lost,
Their dignity and peace, forever tossed.
Let us raise our voices, let us be heard,
Justice for the dead, let their voices be stirred.
May their souls rest in peace, may they find solace,
May their memories live on, and their pain find release.
Syed Musa Reza is a contributor.