Booters denied bus in Male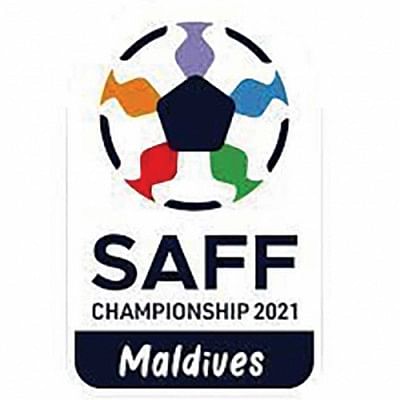 Bangladesh national football team had a bitter experience in Maldives following a practice session yesterday as the booters had to return to the hotel walking on foot after the Football Association of Maldives refused to provide team bus due to the team's extra training at Henveiru training ground in Male.
The booters waited for 40 minutes following the completion of training, which ended at 6:00pm after starting at 4:00pm and walked 15 minutes' distance on foot back to the hotel. Team's liaison officer informed the Bangladesh team management that the bus was deployed to carry players of Sri Lanka and Maldives after yesterday's first match.
"After the training, we waited for 40 minutes for the bus at the ground before starting to walk towards the hotel as the hosts did not provide us with the bus, saying that we had trained more than the scheduled time," Bangladesh team's media manager Hasan Mahmud told the Daily Star, adding that FAM's general secretary informed them that the bus was busy carrying the players of Sri Lanka and Maldives.
The booters had returned to training after two days' rest following a 2-0 defeat against the hosts in their previous match. They decided to have extra half-hour's training as there was no training schedule of other teams at the same ground.