BCB goes mum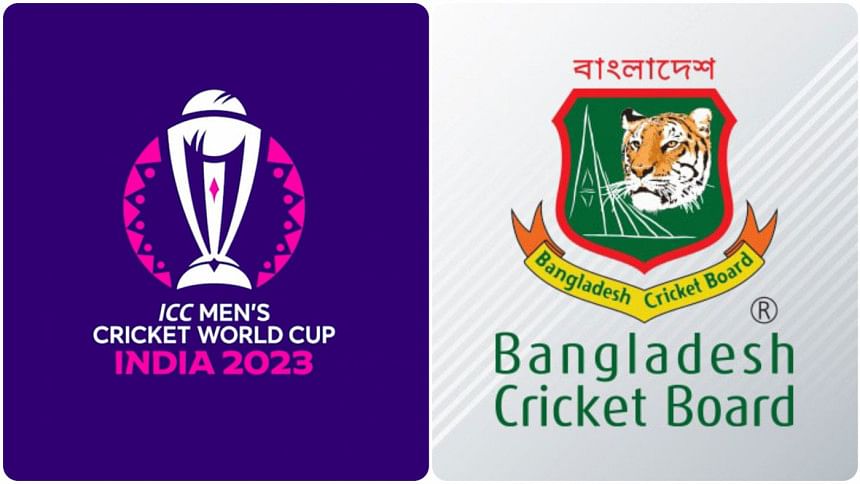 Following the exclusion of Tamim Iqbal and the very public fallout between Tamim and Shakib Al Hasan, the Bangladesh Cricket Board (BCB) is adopting a policy of keeping mum in regards to World Cup prospects in order to abate further drama and anxiety.
The Bangladesh team will play their second warm-up match against England today before moving to Dharamsala, where they will play their first match of the World Cup against Afghanistan on October 7.
Despite the team being in thick action, the team management, board officials and even coaches in the country have been asked not to give interviews regarding the prospects of the team or of individual players.
"Board staff and coaches cannot give interviews on matters that are connected to the national team, players and the team's World Cup prospects," said a message to The Daily Star's reporter from BCB's media communications yesterday when asked for permission to interview a BCB coach who is not directly involved with the World Cup squad.
A BCB director, on condition of anonymity, discussed the development with this newspaper, saying: "Yes, certain restrictions are in place. We have also internally discussed this thing."
Back in the 2021 T20 World Cup in UAE, Bangladesh's campaign unraveled when BCB president Nazmul Hassan's public remarks over players' performances reportedly impacted dressing room environment.
During the 2022 T20 World Cup in Australia, there were reports of skipper Shakib asking team management to refrain from communicating to the media. However, with things much more desperate now, just keeping mum may not be a course of action that may bring results. The secrecy has, in the past, resulted in sweeping aside problems under the rug.
The Bangladesh team can only hope that they begin the World Cup as a unit, with no further controversies created by members of the BCB.