Fizz looking to overcome slump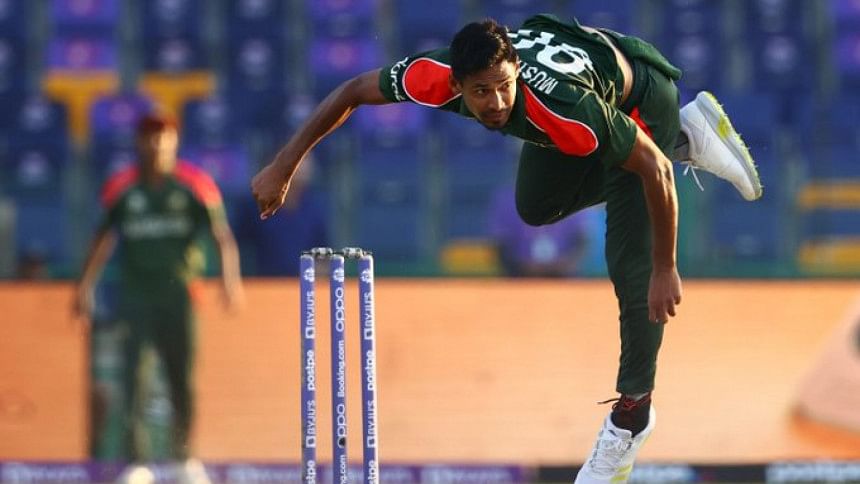 Mustafizur Rahman is one of Bangladesh cricket's chief assets in T20 cricket due to his vast experience in franchise cricket. The 35-run defeat against West Indies in the second of the three-match T20I series at Guyana has however raised questions regarding Fizz's performance. 
Mustafizur did not find a concrete response to the question of whether he will recapture the form which saw him shine in the 2016 edition of the IPL.
"After a year and a half of surgery, my performance was not good. But there is no end to learning. You can learn every day. I am also trying to improve and to be like other good bowlers in the world. I'm improving my fitness and trying to learn every way possible while taking the advice of the coaches," Fizz said on not being able to maintain peak form.
The left-arm fast bowler also explained why his bowling economy increases when bowling on pitches outside of Asia.
"The wickets in Asia are one of a kind, but the wickets outside Asia are very different. Outside Asia, wickets are better and truer. You will see in Asia that it is difficult to score 150 runs in T20. However, even two hundred runs outside Asia is not safe. That could be one of the reasons why my economy is increasing," he said while sharing his experience of working with pace bowling coach Alan Donald.