Russians in show of defiance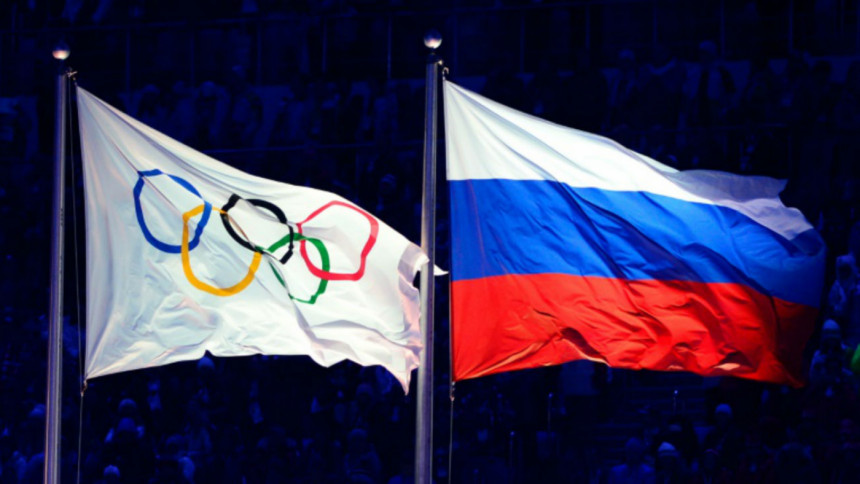 Russian Olympians turned out in force to see their flag raised over the athletes' village in Rio on Wednesday in an impressive show of defiance.
Numerous Russian sports stars, including their entire track and field squad, have been barred from the Games in Rio due to a string of damaging doping scandals.
But for tennis player Svetlana Kuznetsova, a two-time Grand Slam winner, it was vital for those allowed to compete to show their commitment to the cause by making their presence in the village -- and in front of the world's media -- highly visible.
"It's very sad that so many top athletes cannot be here with us because we're a big country," she said at the Russian welcome ceremony in the Olympic Village.
"It's important for us to see our flag raised in the village," added Kuznetsova.