Lin fails dope test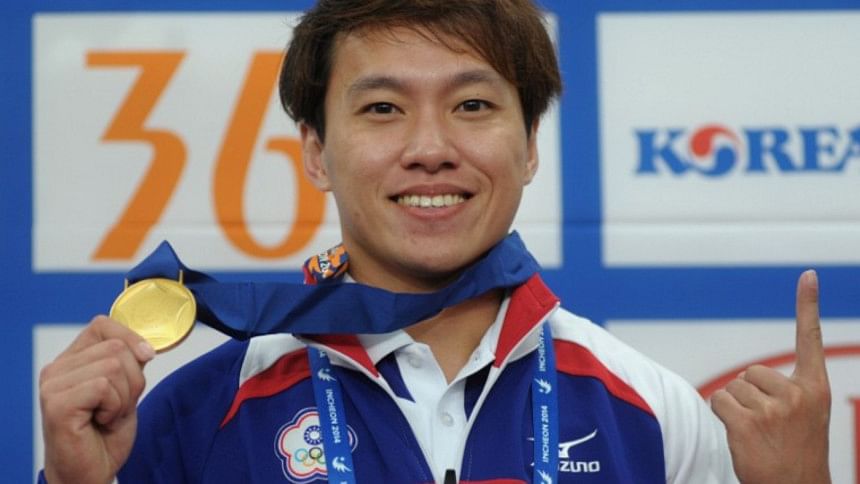 Taiwan's former weightlifting world record holder Lin Tzu-chi was suspended from competing Tuesday in the Rio Olympics after failing a dope test, the island's delegation confirmed Wednesday.
After Lin's withdrawal, Chinese weightlifter Deng Wei took gold in the women's 63kg category, breaking Lin's combined world record with a total of 262kg.
The Chinese Taipei Olympic Committee said in a statement that a routine dope test of Lin "detected abnormal reaction."