Gay, Bailey eye bobsled role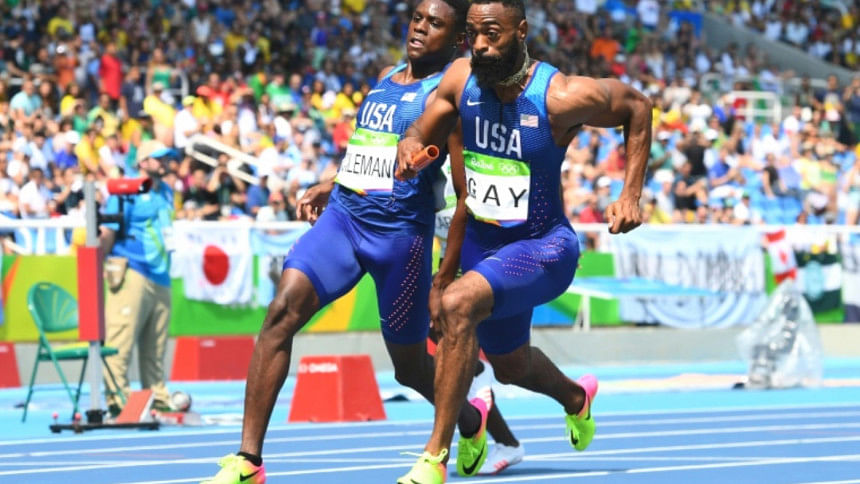 Veteran sprinter Tyson Gay is making a bid to force his way onto the US bobsled team after entering this week's National Push Championships in Canada.
The 34-year-old, a polarizing figure in track and field after his 2013 doping conviction, joins Ryan Bailey as another former Olympic sprinter hoping to switch sports.
Push championships are compulsory for any athlete aiming to make the US national team during the 2016-17 season, a key part of preparations for the 2018 Winter Games in PyeongChang.
The championships get under way on Wednesday in Calgary, Alberta.
Both Gay and Bailey were members of the USA 4x100m relay squad which won the silver medal at the 2012 Olympic Games in London.
The team was later stripped of the silver after evidence of Gay's doping emerged.
Gay competed in last month's Rio de Janeiro Olympics as a member of the USA 4x100m relay squad which was disqualified in the final.