BSPA condemns BFF's stance on Salahuddin's award rejection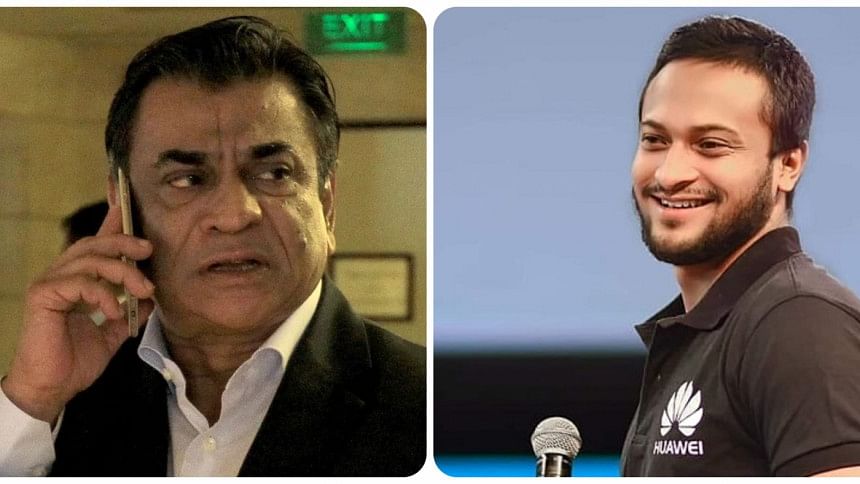 Bangladesh Sports Press Association (BSPA) has condemned Bangladesh Football Federation's (BFF) stance on rejecting the award conferred on the BFF president Kazi Salahuddin.
Salahuddin, also a former national football team captain and coach, received the second-best award, judged by a panel of sports stars and organisers during a programme of BSPA hosted on Friday night to mark its 60th anniversary. Cricketer Shakib Al Hasan was awarded the top award while chess Grandmaster Niaz Murshed came third.
While Salahuddin acknowledged the award initially, he later left the venue along with other BFF officials as the awardees took the stage and posed for photographs. Later, on Saturday, BFF issued a press release saying that its executive committee decided to reject the award as it felt that the football legend was insulted with the second-place award.
BSPA, on Sunday, issued a press release condemning BFF's stance on the issue.
The press release said that since the award was given to Salahuddin for his contribution as a footballer, not as an organiser, BFF's executive committee cannot reject the award. It also mentioned that rejecting the award while terming it as a 'farcical award' also undermined the other awardees.