Drogba 'feels like a kid'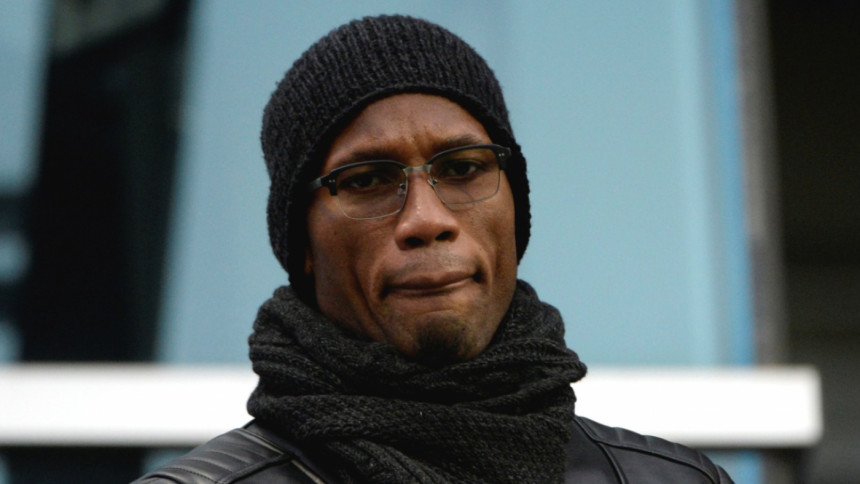 Didier Drogba says despite his 38 years of age he feels "like a kid" and is not contemplating hanging up his boots any time soon.
The former Chelsea star is out of contract with Major Leaguer Soccer club Montreal at the end of the season.
But the former Ivory Coast international told French radio station RTL he was keen to extend a career that has harvested an array of honours including five English Premier League titles and a Champions League crown.
"My contract is ending at Montreal, so I'll be free at the end of the season. I'm thinking of continuing.
"If we win the MLS I don't know what I'll do. Mentally I'm not tired. I can train for two hours...with a ball I'm still like a kid.
"I want to play, everything's open, what I want is to take enjoyment out of it," added Drogba, who has been sidelined recently with a sore back.