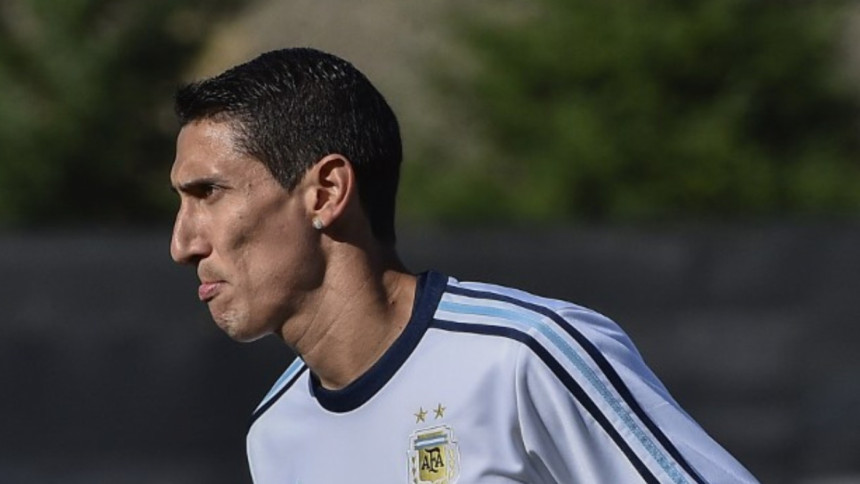 Argentina played down fears over Angel Di Maria's fitness on Saturday after he was hit by a new tournament injury scare.
Di Maria, who limped out of Argentina's campaign at both the 2014 World Cup and last year's Copa America, was substituted during Friday's 5-0 win over Panama.
Argentina's medical staff said Saturday the in-form winger had suffered a hematoma or bruising on his right hamstring but were optimistic he could yet play later in the tournament.
Argentina have already qualified for the quarter-finals.