Tigresses face Ireland in Super Six today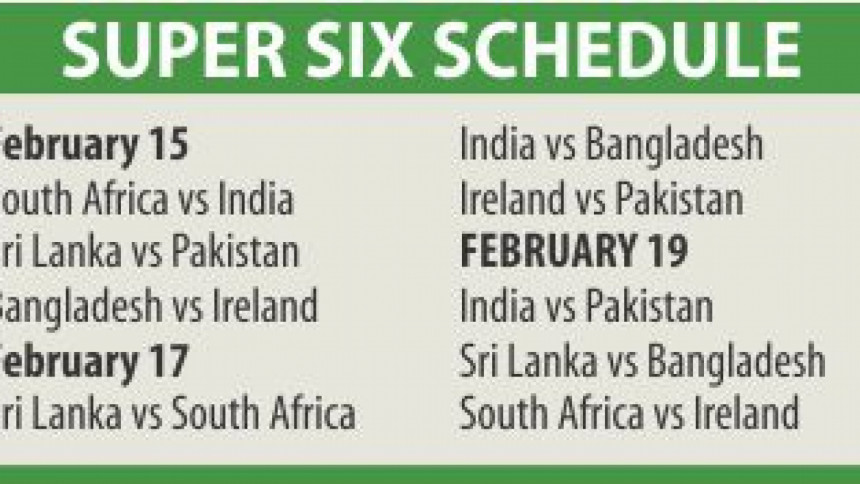 The Bangladesh women's team will take on their Irish counterparts in their opening Super Six fixture of the ICC Women's World Cup Qualifier at the Colombo Cricket Club ground tomorrow.
India, Sri Lanka and Ireland advanced from Group A while South Africa, Pakistan and Bangladesh made it through from Group B. Bangladesh beat Papua New Guinea and Scotland but lost to South Africa and Pakistan in their group matches.
In the Super Six stage sides will play qualifiers from the other group, with the top four at the end of this stage qualifying for the ICC Women's World Cup 2017 as well as the ICC Women's Championship. The teams which have qualified carry points gained against other sides that have advanced from their group.
This means that India and South Africa not only topped the standings but also have a four-point cushion as they won all their league matches.
Sri Lanka and Pakistan crossed-over with two points each, while Ireland and Bangladesh advanced without any points since they beat sides that did not qualify.
All six sides with One-Day International status at the ICC Women's World Cup Qualifier 2017 have retained their grade for the next four-year cycle by qualifying for the Super Six stage.